About Shaka
Your home between Bruges and Ghent, Belgium
Hi, I'm Tommy. Your Host.
Shaka Belgium is a chill place for a nice and relaxing time, away from the city but still close enough (right between Bruges and Ghent, 20km from the North Sea).
The surrounding area boasts ample hiking routes, bike routes, forests, lakes, and enough nice little bars and restaurants to keep you satisfied for days to come.
Shaka Belgium is open for everybody that loves to spend their holiday in a relaxing atmosphere. From solo travelers to couples, adventure seekers,… you name it! A place to connect and reconnect. See YOU soon!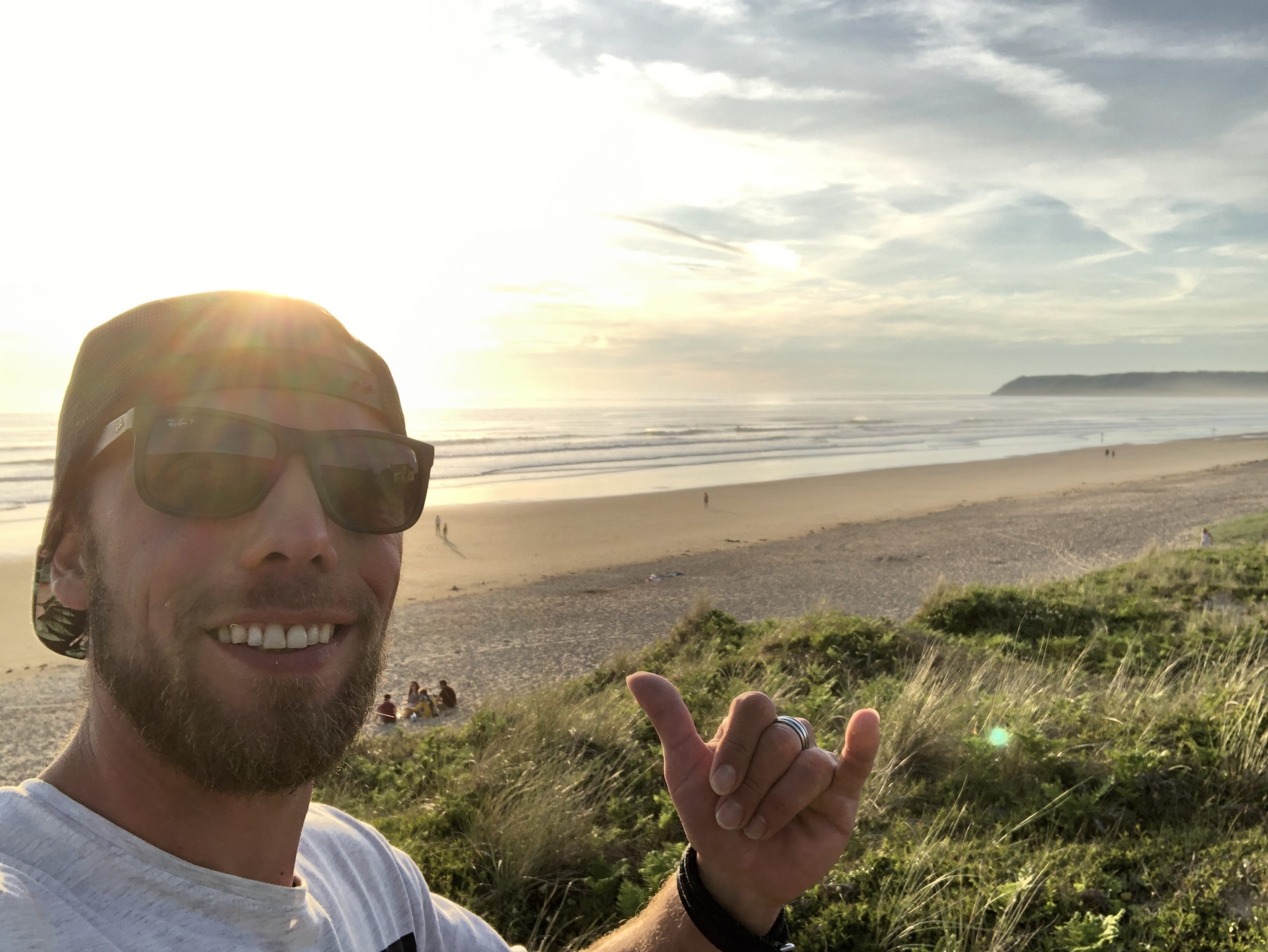 Accommodation
Tiny House, Tipi & Garden
Welcome to the land of Shaka! A place where fun and relaxing go hand in hand. Feel yourself @ home, away from home!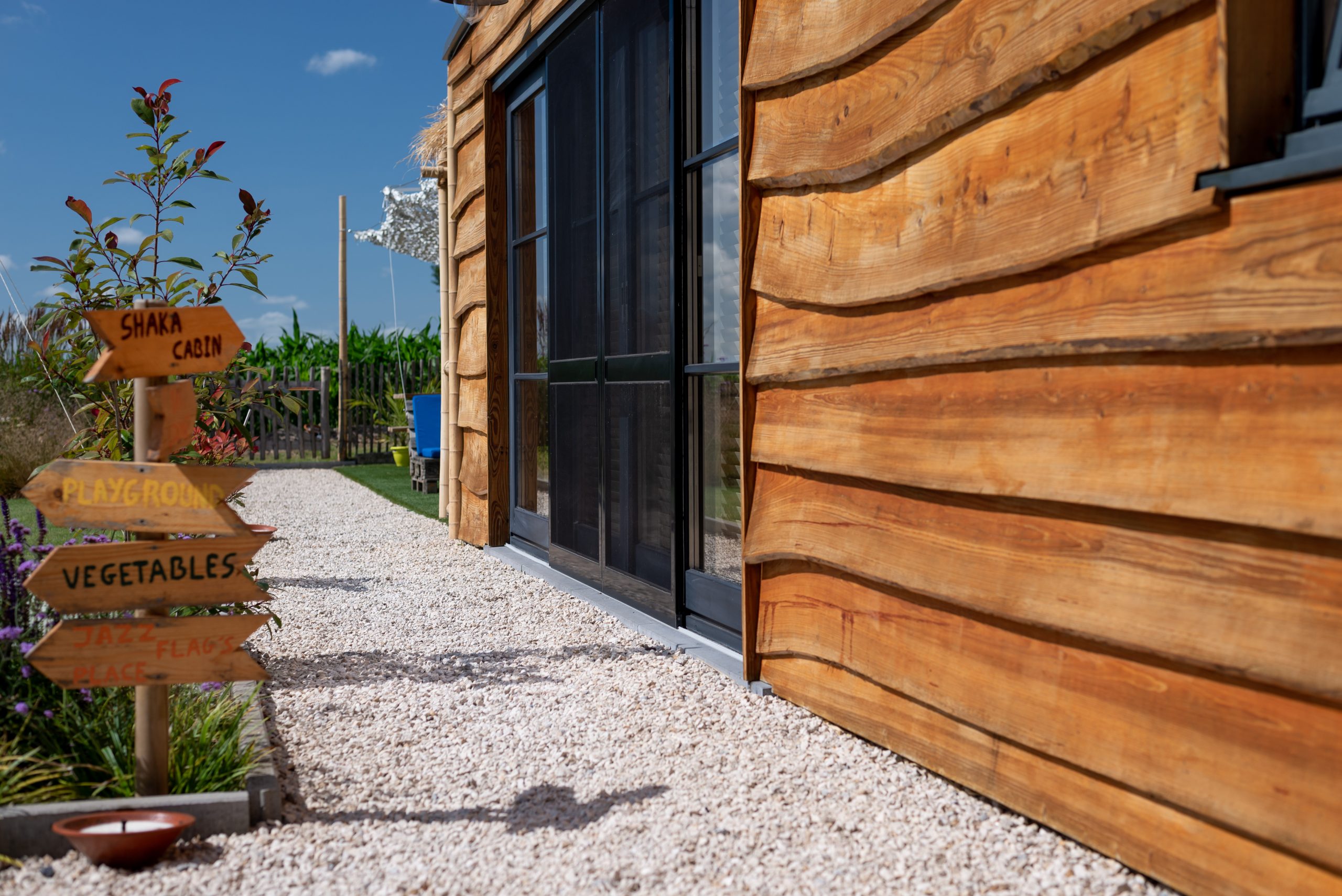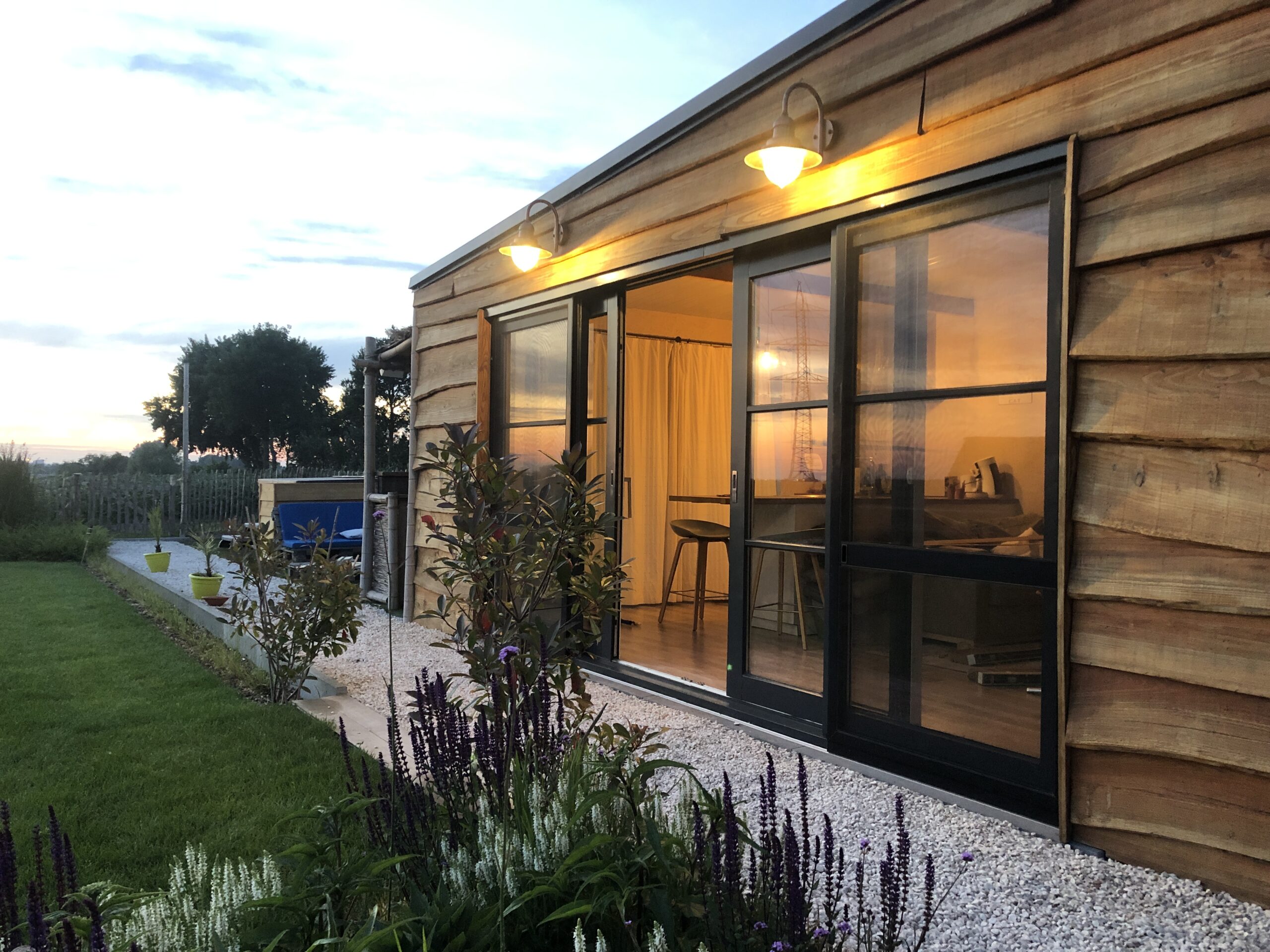 Shaka Cabin
Shaka Cabin is a tiny luxury wooden house in a complete beach/surf style. Book your wave and shred on!
King Size Bed
Private Bathroom
Complete Kitchen
…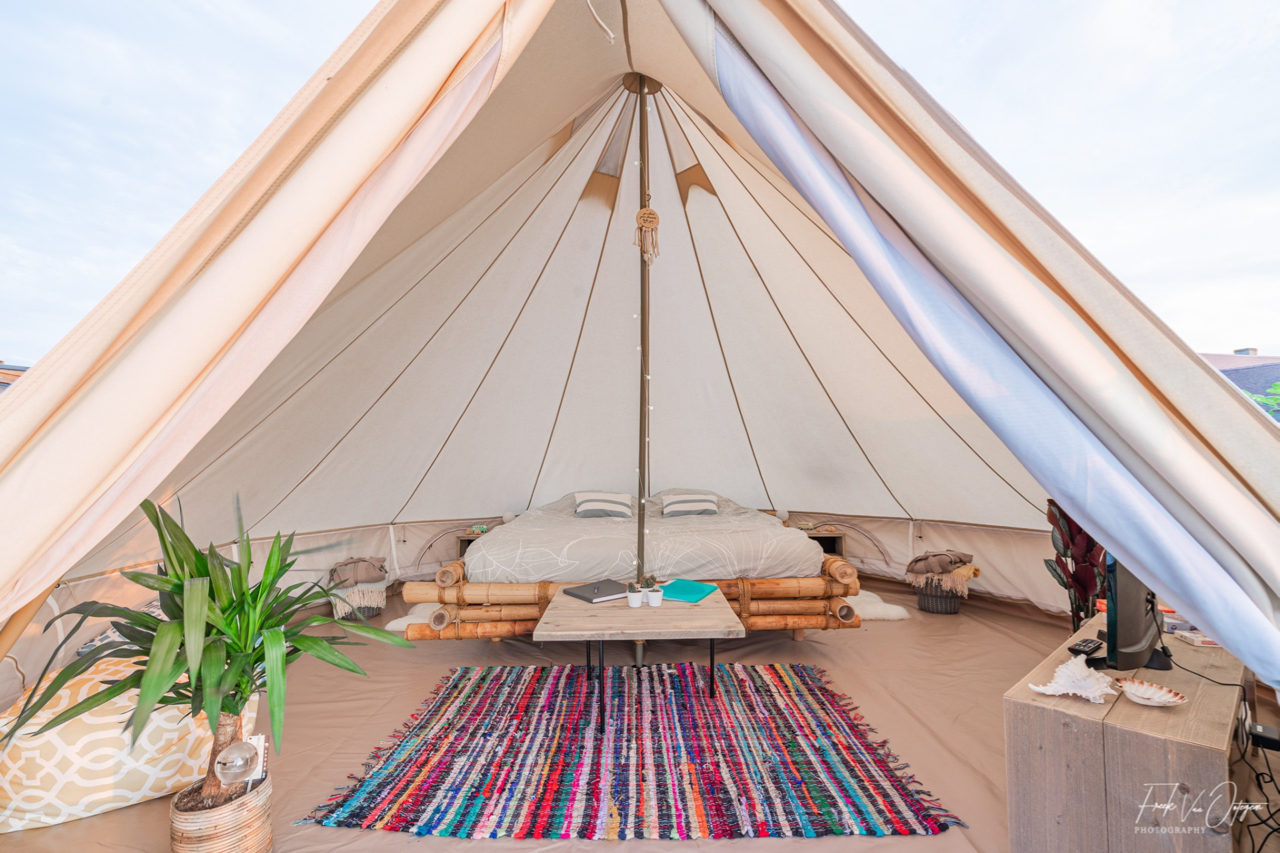 Shaka Tipi
A cozy Tipi @ the end of Shaka Garden. You're surrounded by beautiful flowers and natural sounds to feel home at once.
King Size Bed
Private Bathroom
Complete Kitchen
…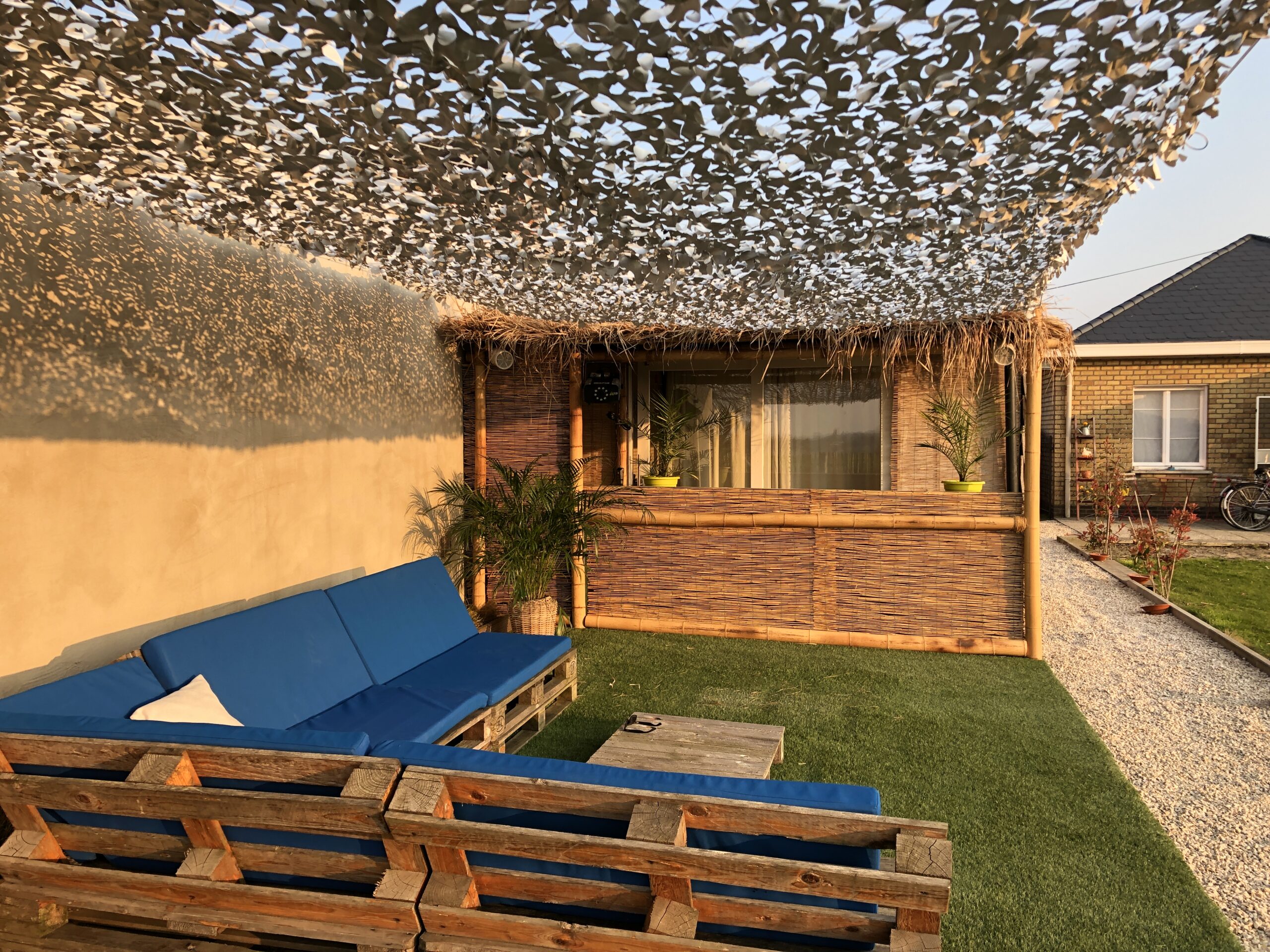 Shaka Garden
The shared garden is provided with everything necessary for your comfort. Feel welcome to join and connect!
In-home Meals & Services
Breakfast, Jacuzzi, …
Stay in & enjoy our normal or special breakfast, tapas with carefully chosen wines, relaxation in the jacuzzi and so much more…!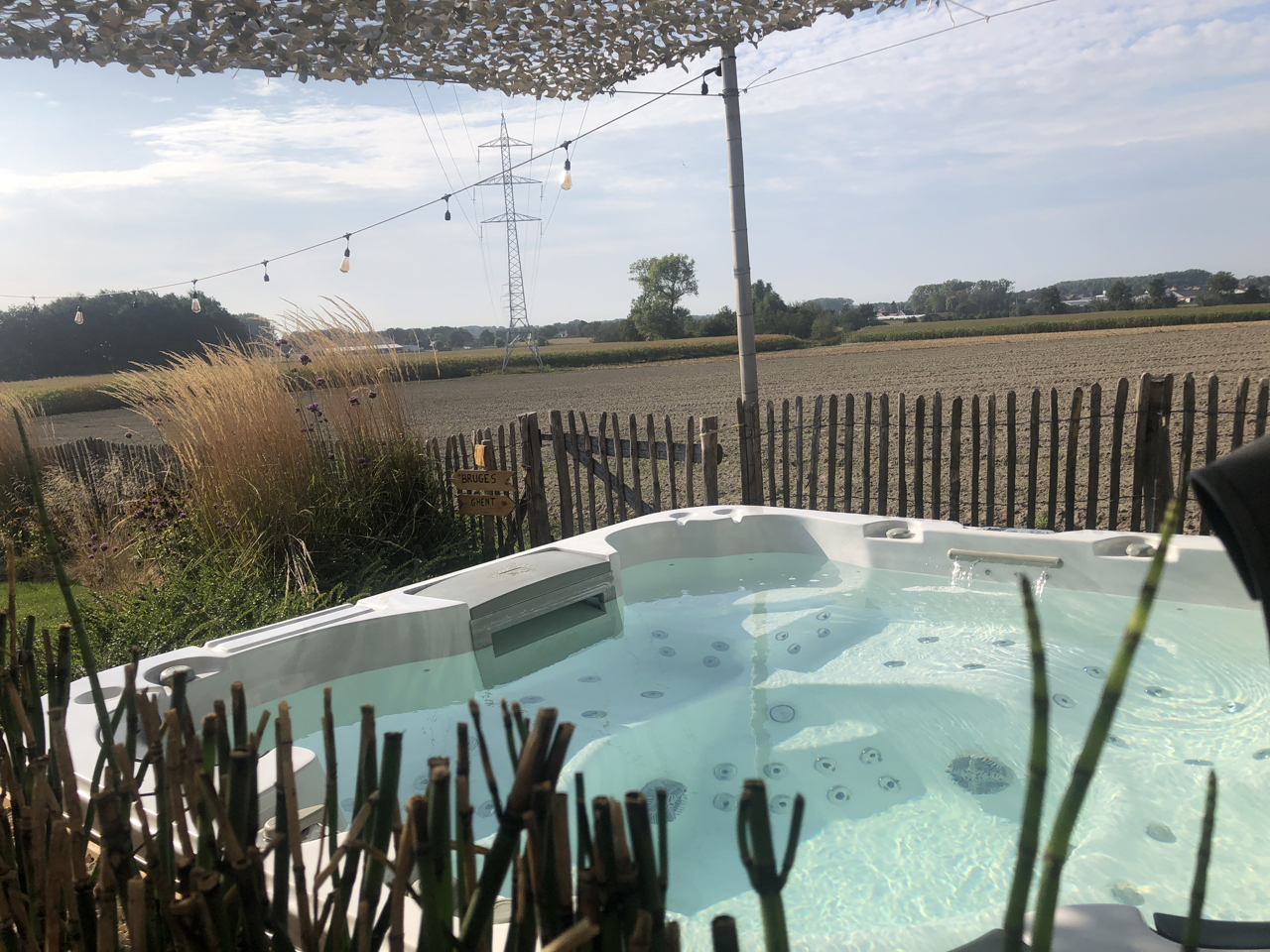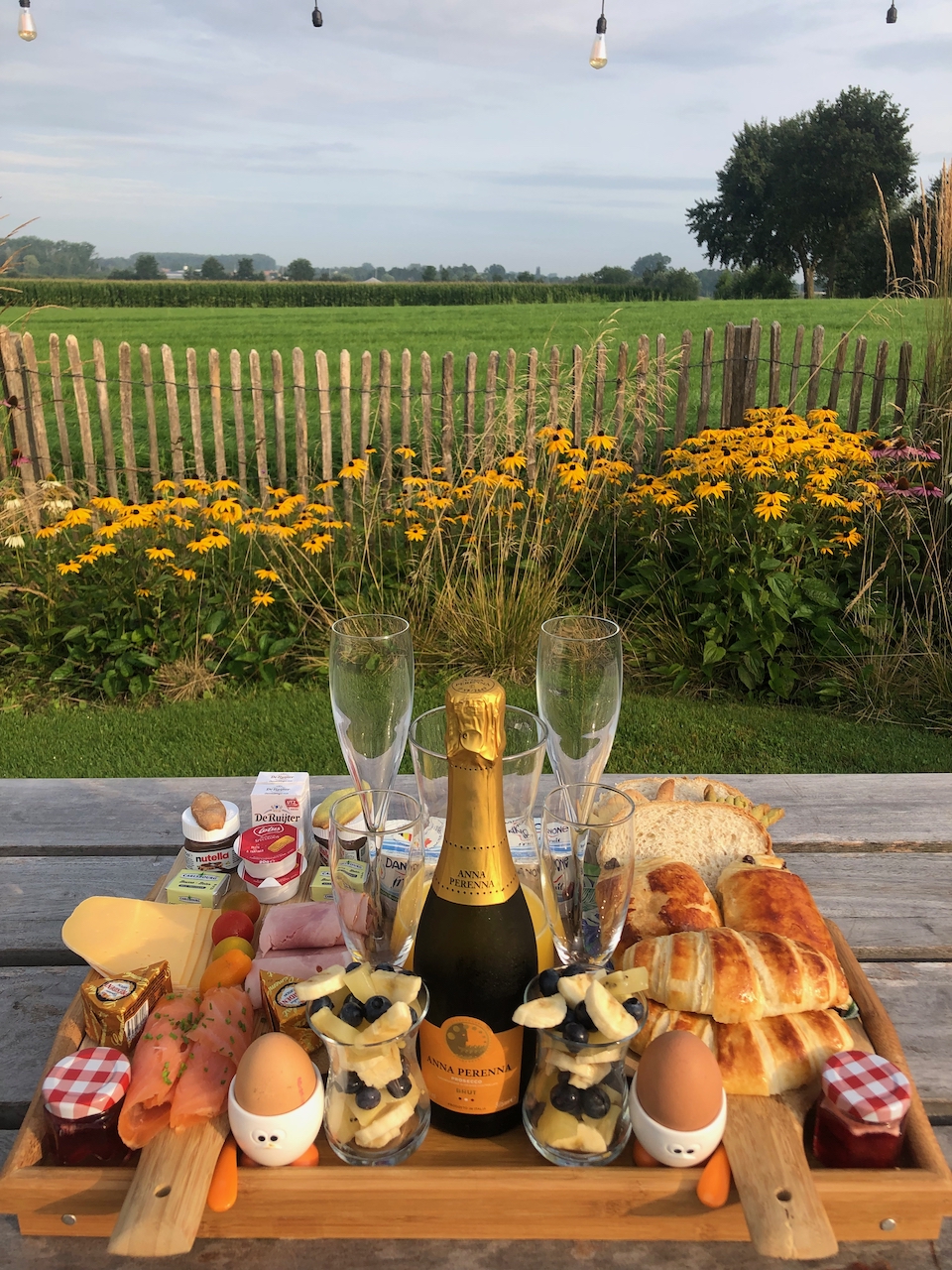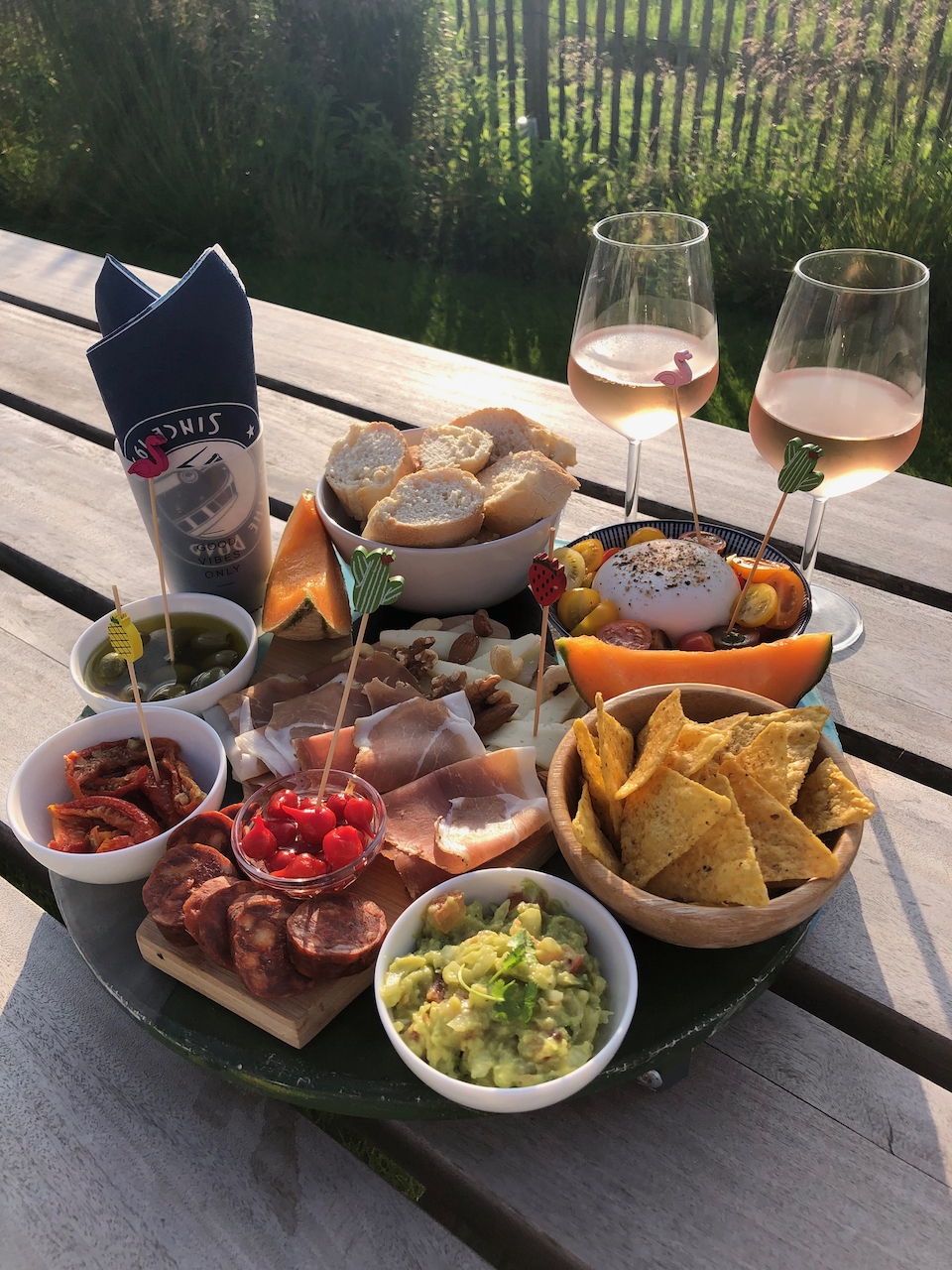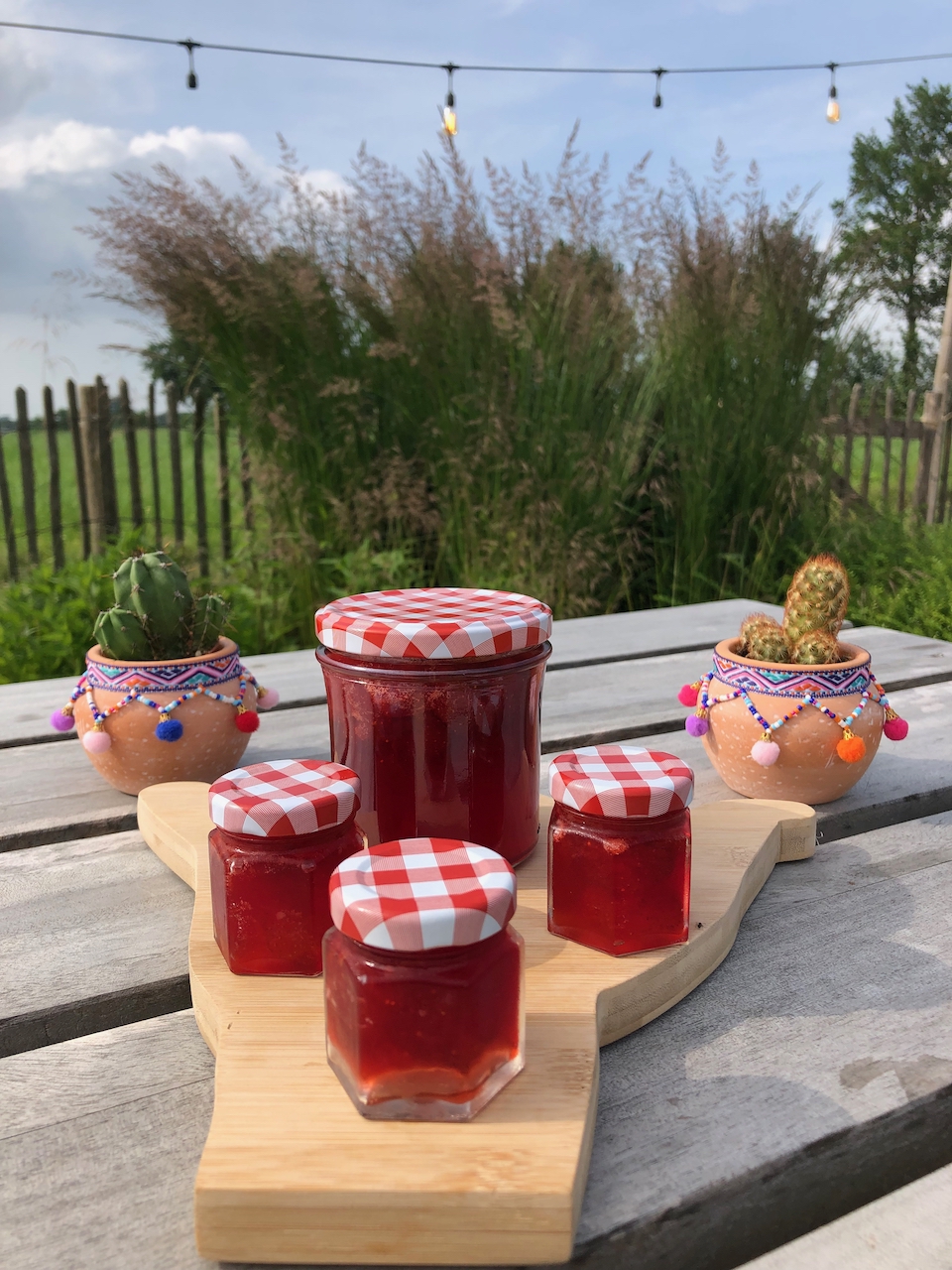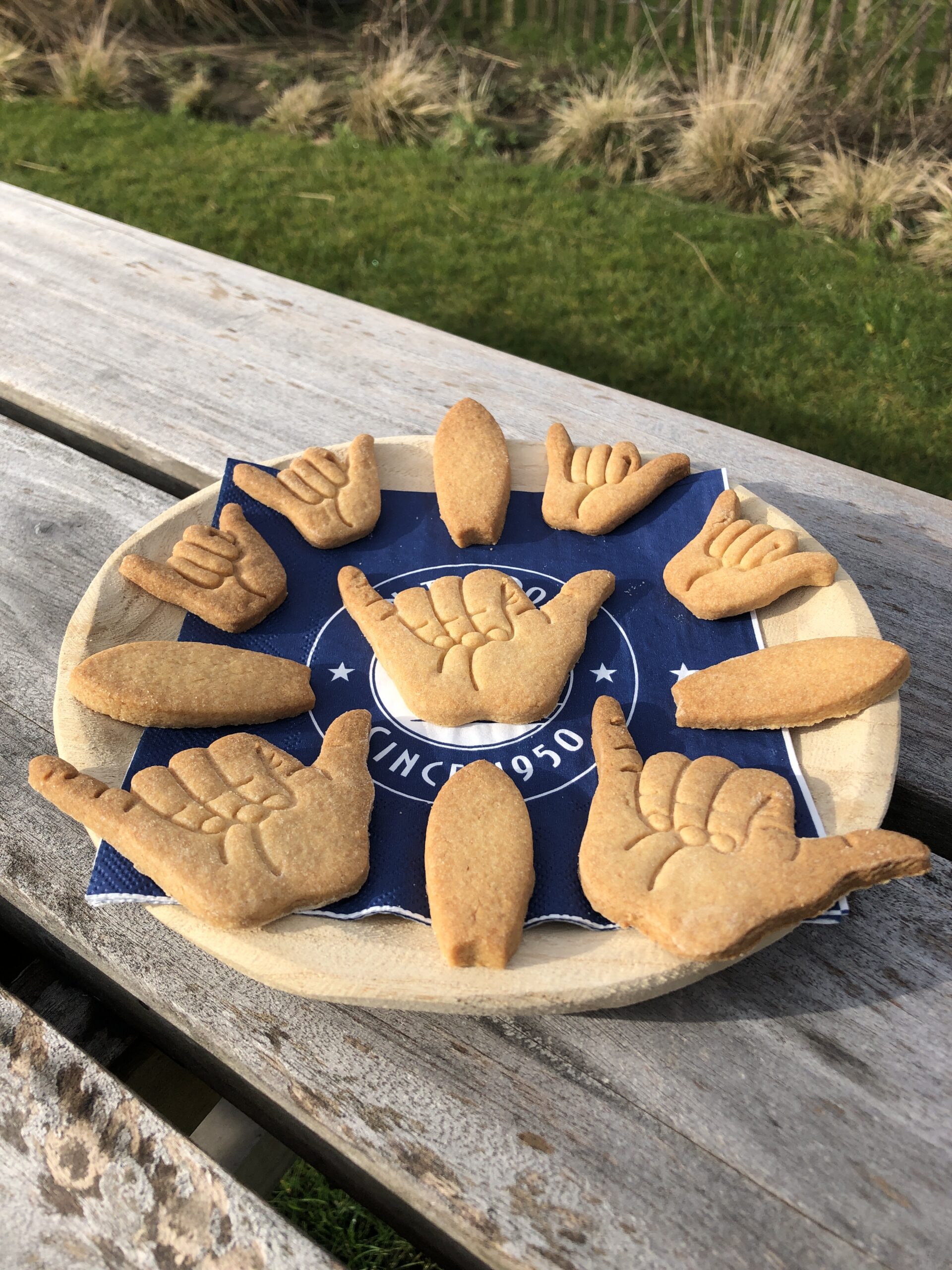 The history
Shaka Life
What started with a trip to Australia for a few months, became a story for a lifetime!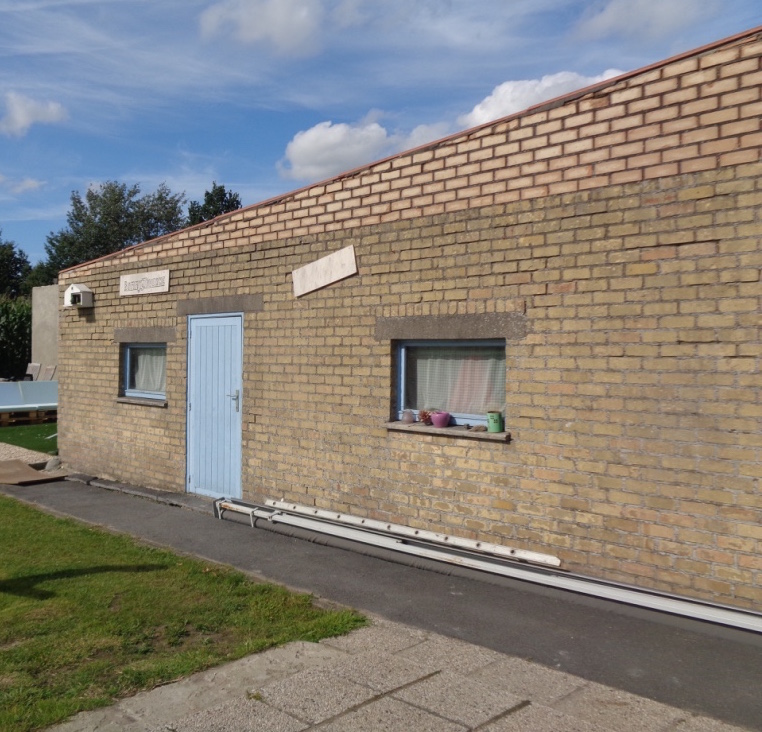 It is possible to feel your good vibrations in every small detail of Shaka Cabin. This place is awesome! It's pleasant to talk to you and we can see you're doing your best to make other people happy. Your inspiration really can make this world a better place!
If you need to recharge your soul, feel a positive energy, or looking for some creative inspiration, stay @ Shaka Cabin and find yourself immersed in the positive vibes that make you feel like the world and people you meet in it is more than beautiful, it's magical!
I love staying here and what you have done with the place! The Shaka Cabin was the perfect place to chill, away from the city but still close enough. You're an awesome dude and a great host, I will be back!!!
Have a Question?
Talk to the Host
Information
Location & Nearby Attractions
@ Shaka Belgium there's something to do for everybody. Hang out on the scene or go for bike rides near the lakes and enjoy a Pick Nick, hiking in the woods, city trip to Bruges/Ghent/Sluis, wander around the North Sea,…
Visit Belgium in Style
We Have a Vacancy!
'A place where memories are made, and dreams are created'
Lindestraat 50, 9990 Maldegem