Information
Location & Nearby Attractions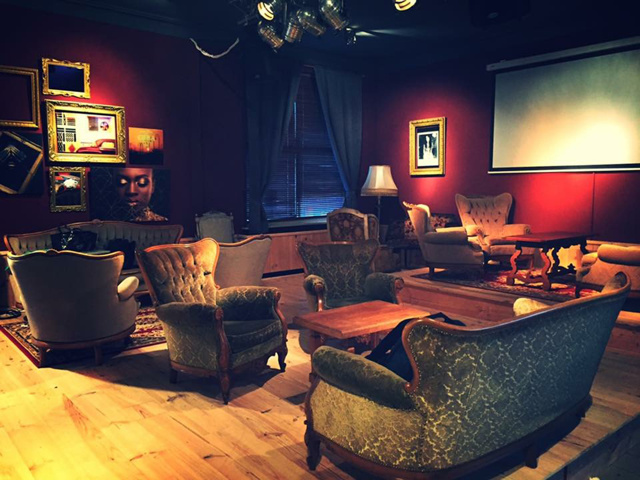 Restaurants, Bars & Lounges
Shaka Belgium loves to support local communities. I picked some of my favorites where the vibe and food sharing the same flow to have a nice time out. Enjoy!
Explore More
Whatever you would like to do, it's around Shaka Belgium! Get up on your feet and start the action!
Visit Belgium in Style
We Have a Vacancy!
'A place where memories are made, and dreams are created'
Lindestraat 50, 9990 Maldegem