More than 1 day
Shaka Services & Souvenirs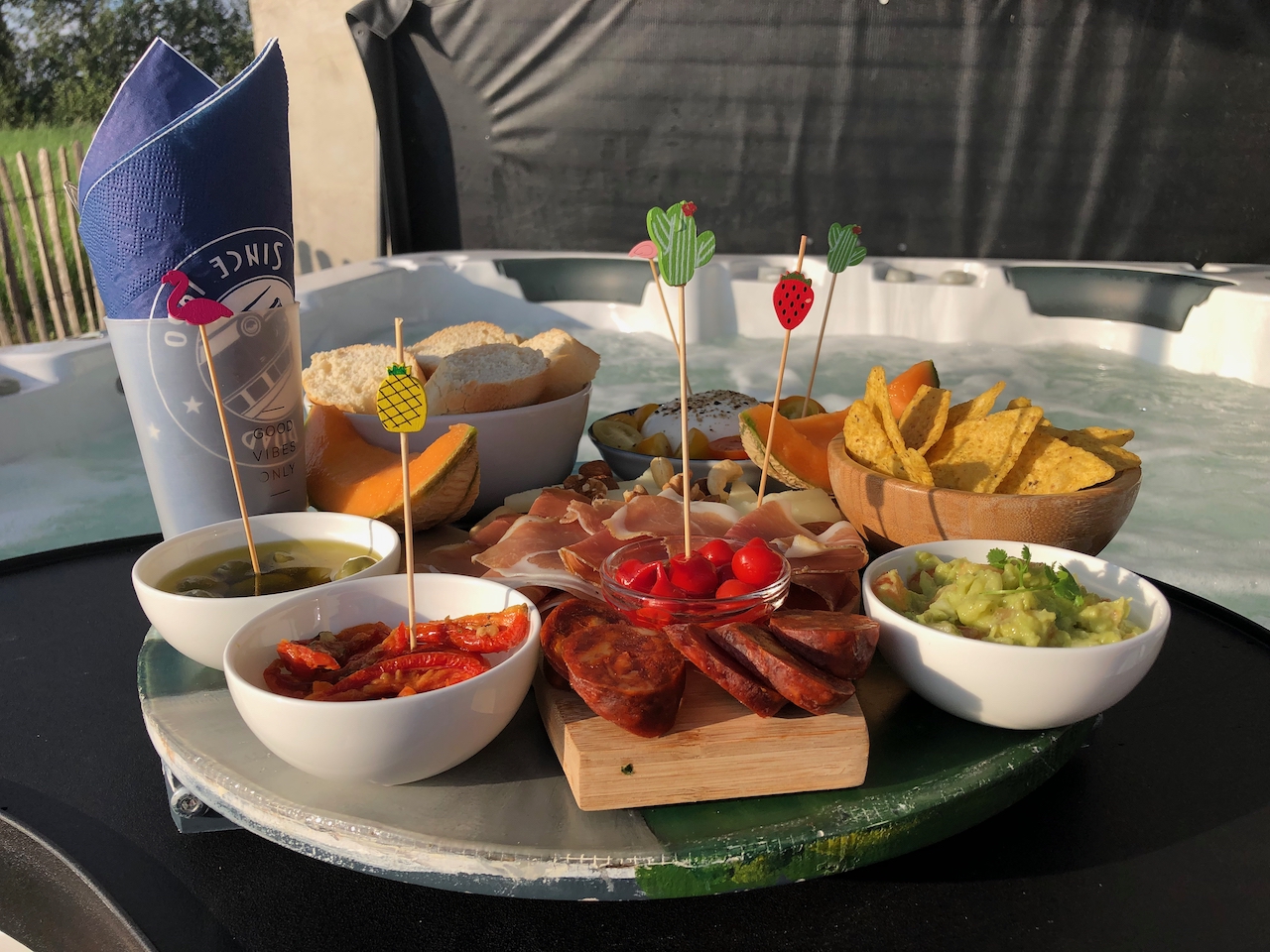 Homemade Meals
Enjoy our delicious dishes wherever you like. Breakfast in the Cabin/Tipi or @ Shaka Garden & even Shaka Tapas is possible near the jacuzzi!
High-End Services & Souvenirs
We just want to give you that little bit more so you can relax without any worries & leave the world behind. You even can take a little bit of the Shaka flow to your home & share this experience with your loved ones. Feel, express & share the vibe.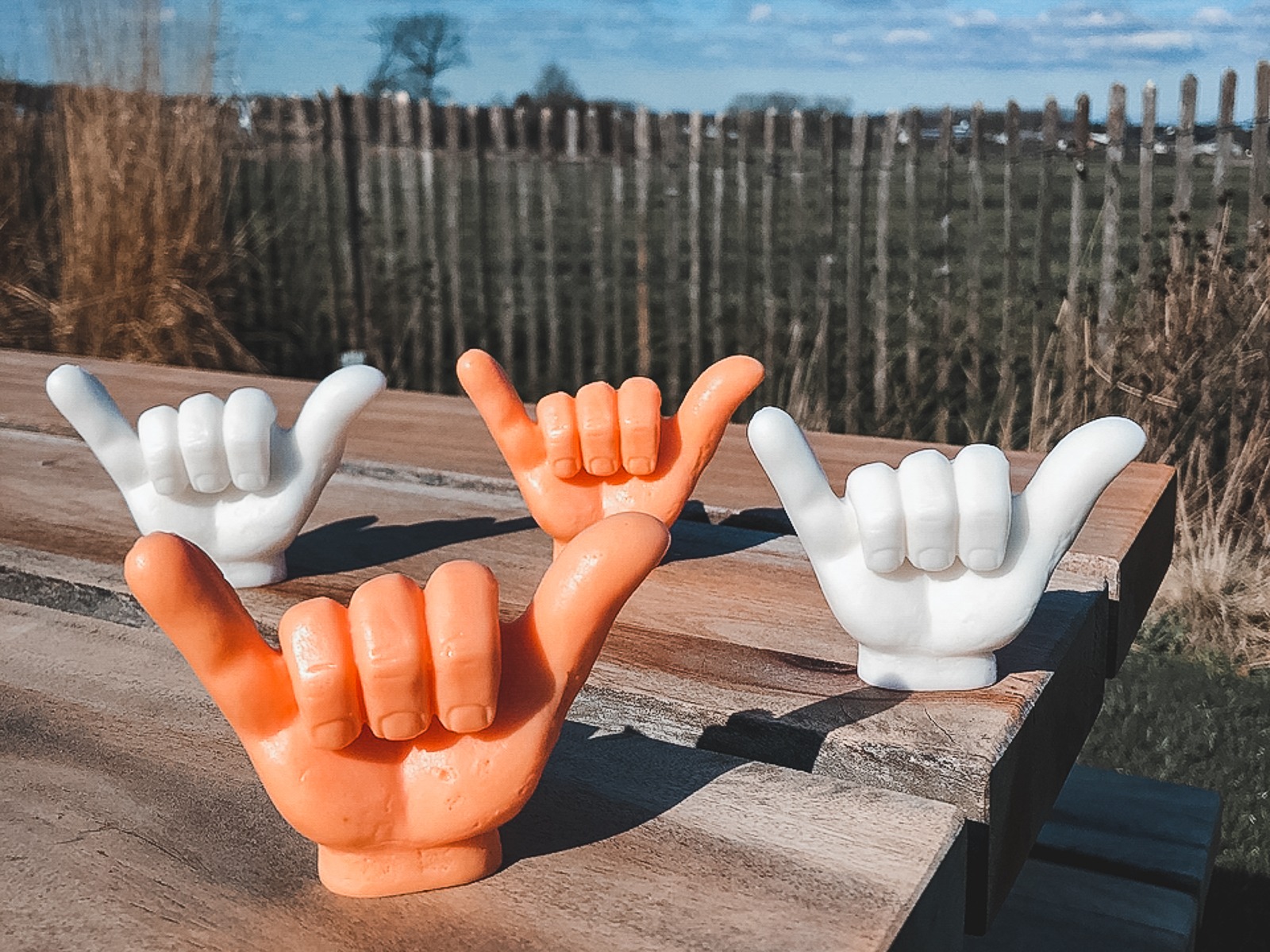 Visit Belgium in Style
We Have a Vacancy!
'A place where memories are made, and dreams are created'
Lindestraat 50, 9990 Maldegem