1p: €75/night – 2p: €115/night            Week Days
1p: €90/night – 2p: €125/night    Weekends
3-6 Nights: 5% Discount
7+ Nights: 10% Discount
Free Coffee/Tea & Welcome Drink
Shaka Tipi is unique as you can sleep under a large 5m Belle Tent completely decorated to get your glamping vibes going.
The Belle tent is fully equipped with electric, atmospheric lightning, king size bed, bedding included, small closet, private terrace, Wifi,… you name it 😉
To reach the kitchen and bathroom area, you walk through Shaka Garden full of flowers and life to boost your energy level. On your arrival, you can choose your wave: A Local Beer, Shakalicious Smoothie or a Recovering Tea! 
Features
King Size bed
Cozy Terras
Wifi
Netflix
Outside Kitchen
Separate Private Bathroom
Free/Private parking
…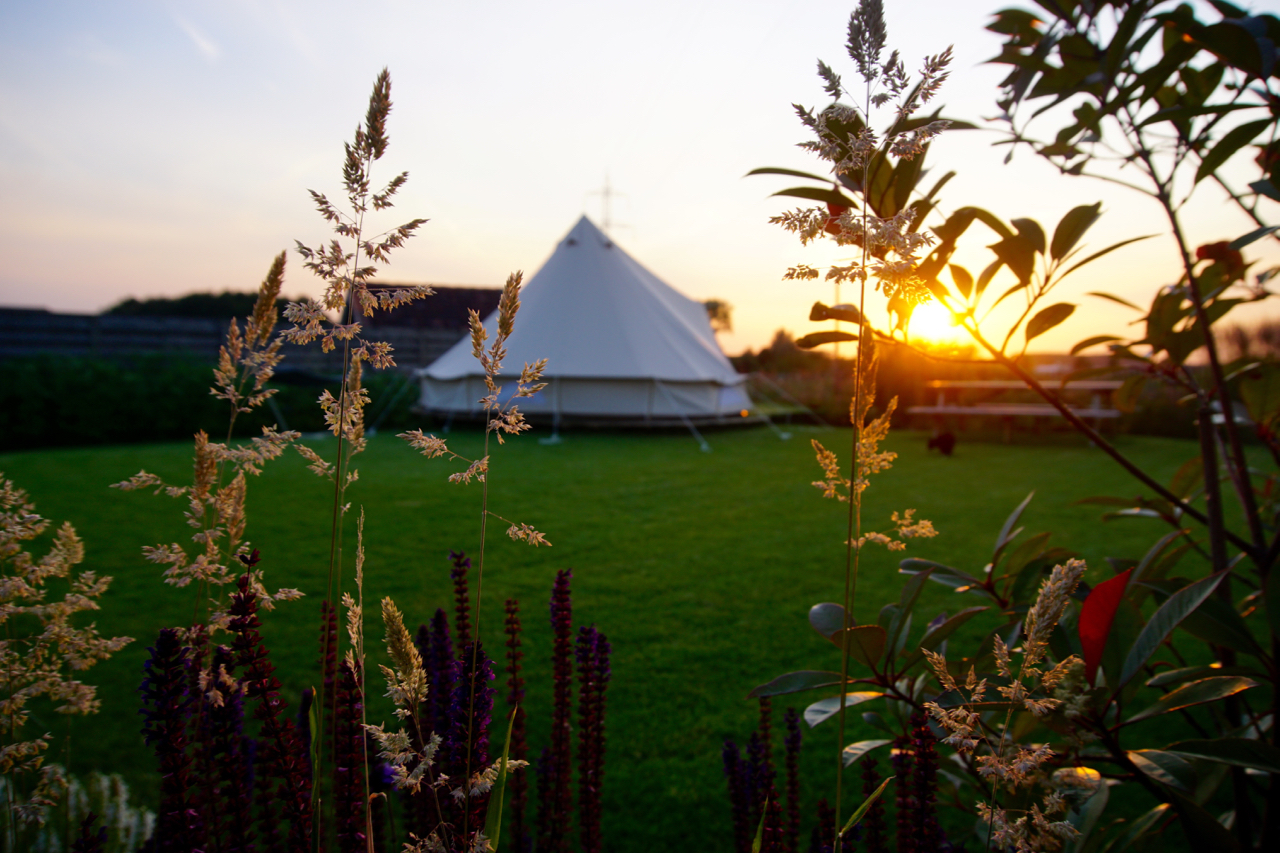 This place is really cool with positive and chill vibes. It has music, games, a fire place and a outside patio to enjoy breakfast or late night drinks. Wifi is fast, easy to park your car, shower is amazing and the bed super comfortable! Highly recommended! 
My time in Belgium and @ Shaka was much better then I expected. Tommy really has put a lot of work in this place. I loved the quiet and tranquil setting allong with the cool vibe. Totally went beyond my expectations. Perfect place to stay and visit Bruges or Ghent!
Visit Belgium in Style
We Have Vacancy!
'A place where mermories are made, and dreams are created'
Lindestraat 50, 9990 Maldegem