Sight Seeing, Adventure, Cities to Visit
Explore More
Close to Bruges, Ghent & The Beach
Sight Seeing
Connecting with Kleit and Surroundings
Even though Kleit is a small town, it has a lot to offer. From forests, lakes, amazing views, nice restaurants, bars, and a lot of history about WWII. Bring your good vibes and your camera for the experience of a lifetime.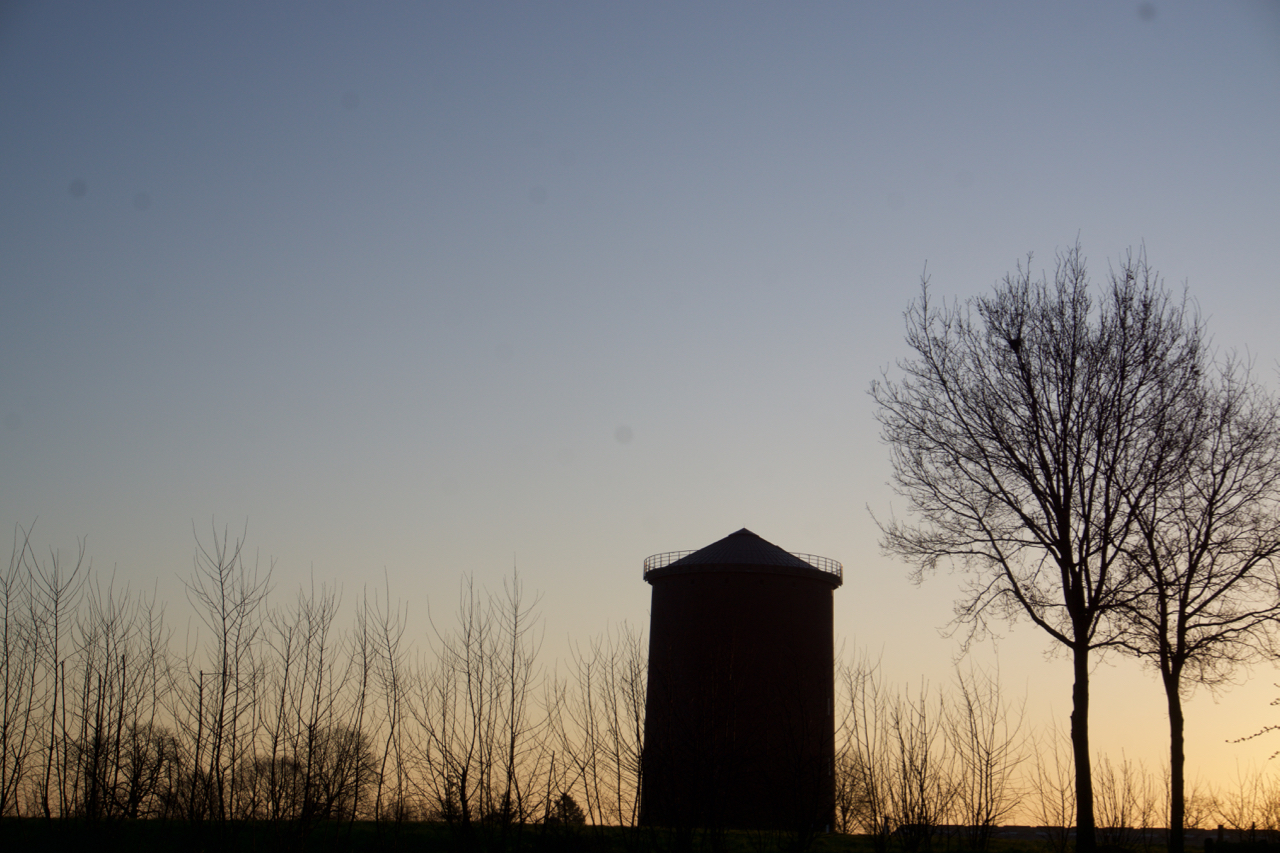 The Kampel
Shaka Belgium is located near the top of 'The Kampel' and is popularly sometimes called "Poggio van Kleit" and indeed, for the average cyclist, it is a strong calf biter. The top of the Kampel (28m above sea level), with its water tower and view of Kleit and Eeklo, gives you very nice proof that the Meetjesland is not as flat as it seems.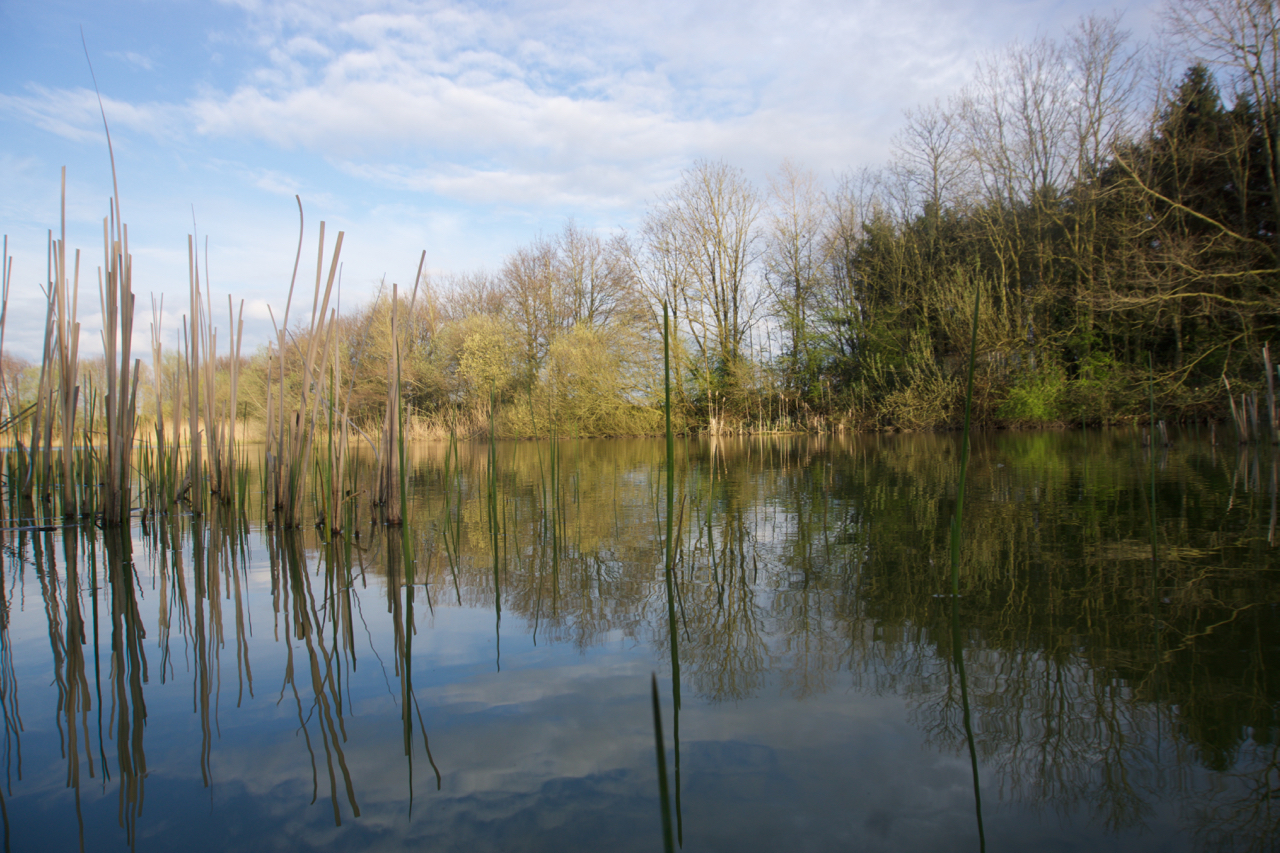 Secret places
What is the purpose of exploring? Find new places where you can connect even more and create memories that last forever. Since I grew up here in this beautiful area, I would love to share some of my secret spots that helped me create my own story.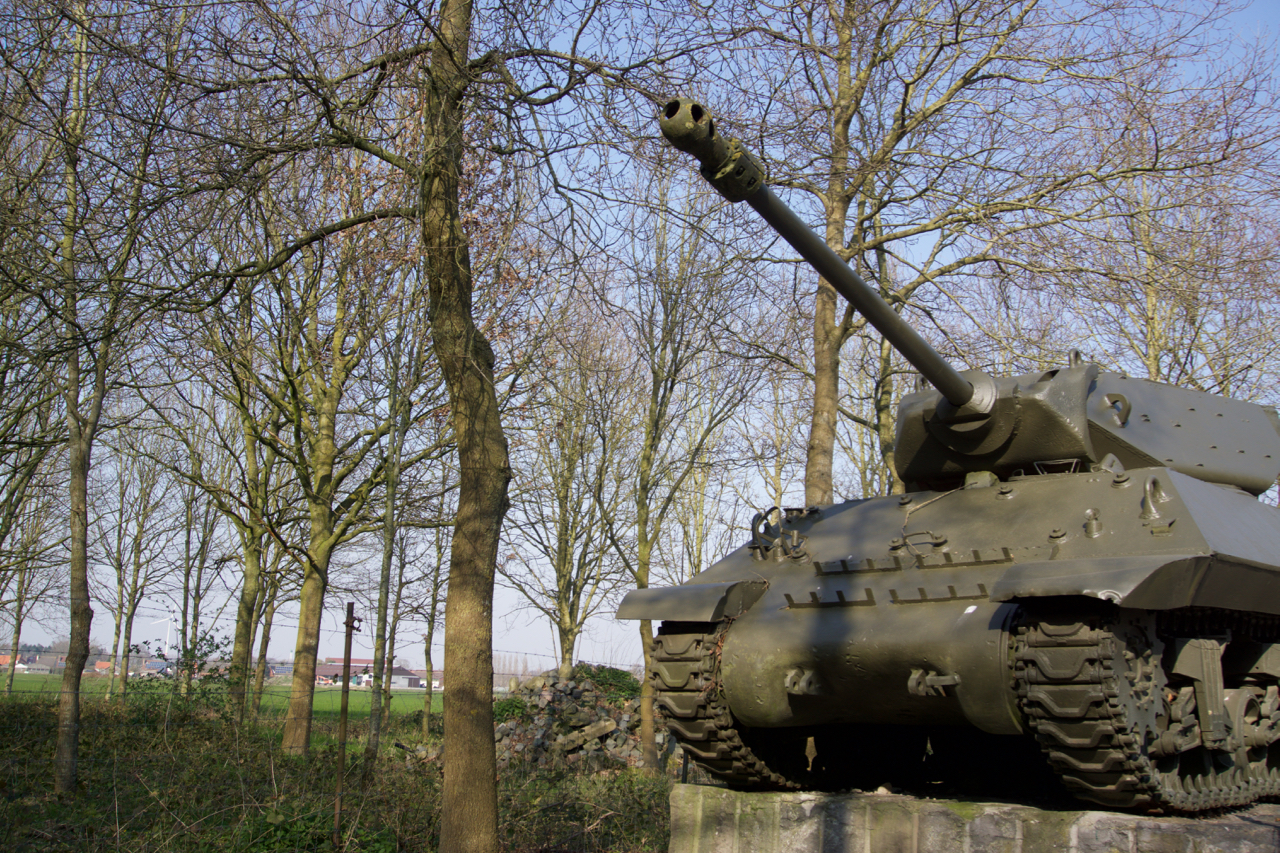 Canada/Poland WWII Museum
This exceptional museum is unique in Europe and was founded as a special sign of honor for those who were involved in WWII and for our youth, to remember this horrible time. The museum is also fully accessible for persons with physical disabilities.
Adventure
Explore the beauty of Flanders
As you are staying in the middle of nature @ Shaka Belgium, you also stay in the middle of several walking and cycling routes. For more adventure, we have some tips from the house as we also do this from time to time!
Hiking
Start of your hike and follow the different hiking trails into open fields, forests, lakes,… Calm your mind at ease and just enjoy being present in nature, sincerely: your soul.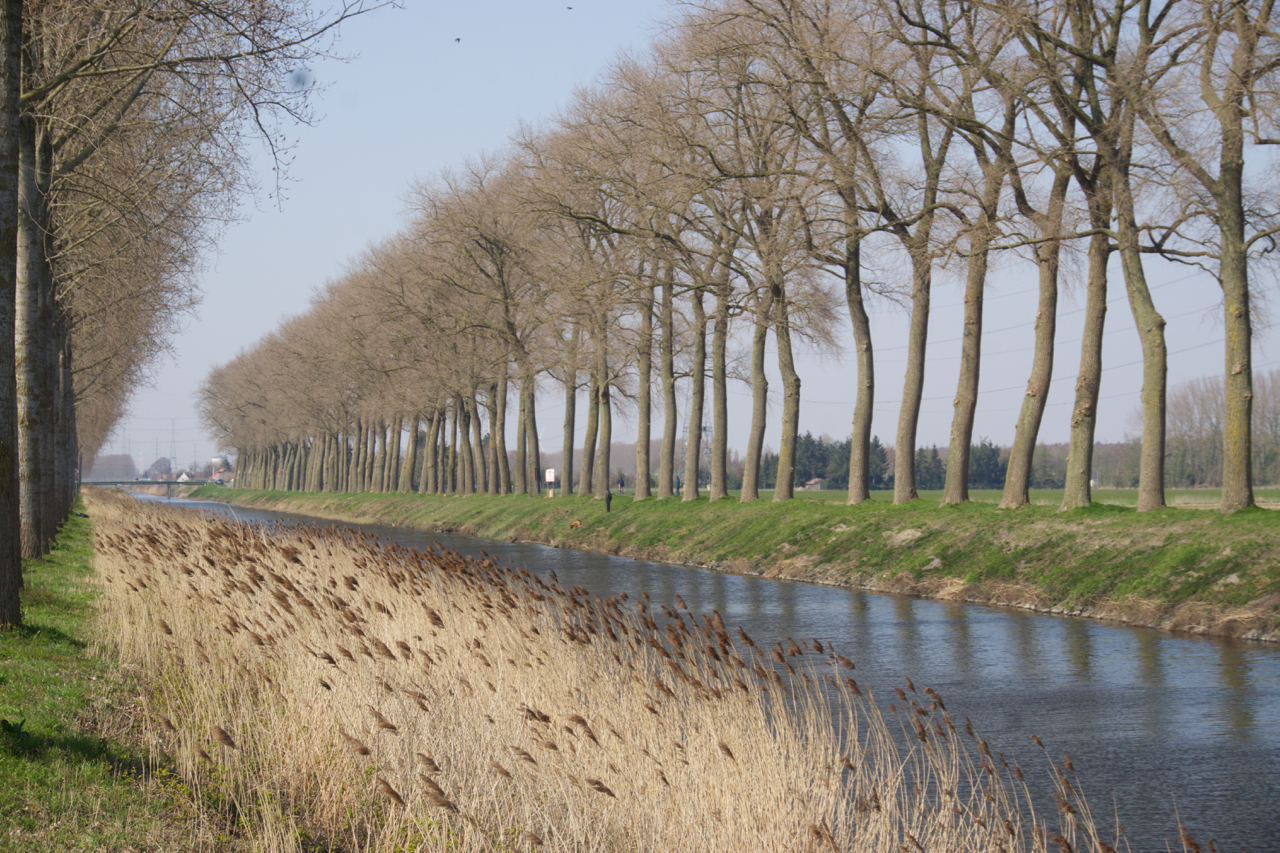 Cycling
Take the Shaka Rider out and expand your view on this beautiful and relaxing landscape. We have set up some awesome routes for you to explore. Wanne stop somewhere with a nice pick-nick? It is provided on request!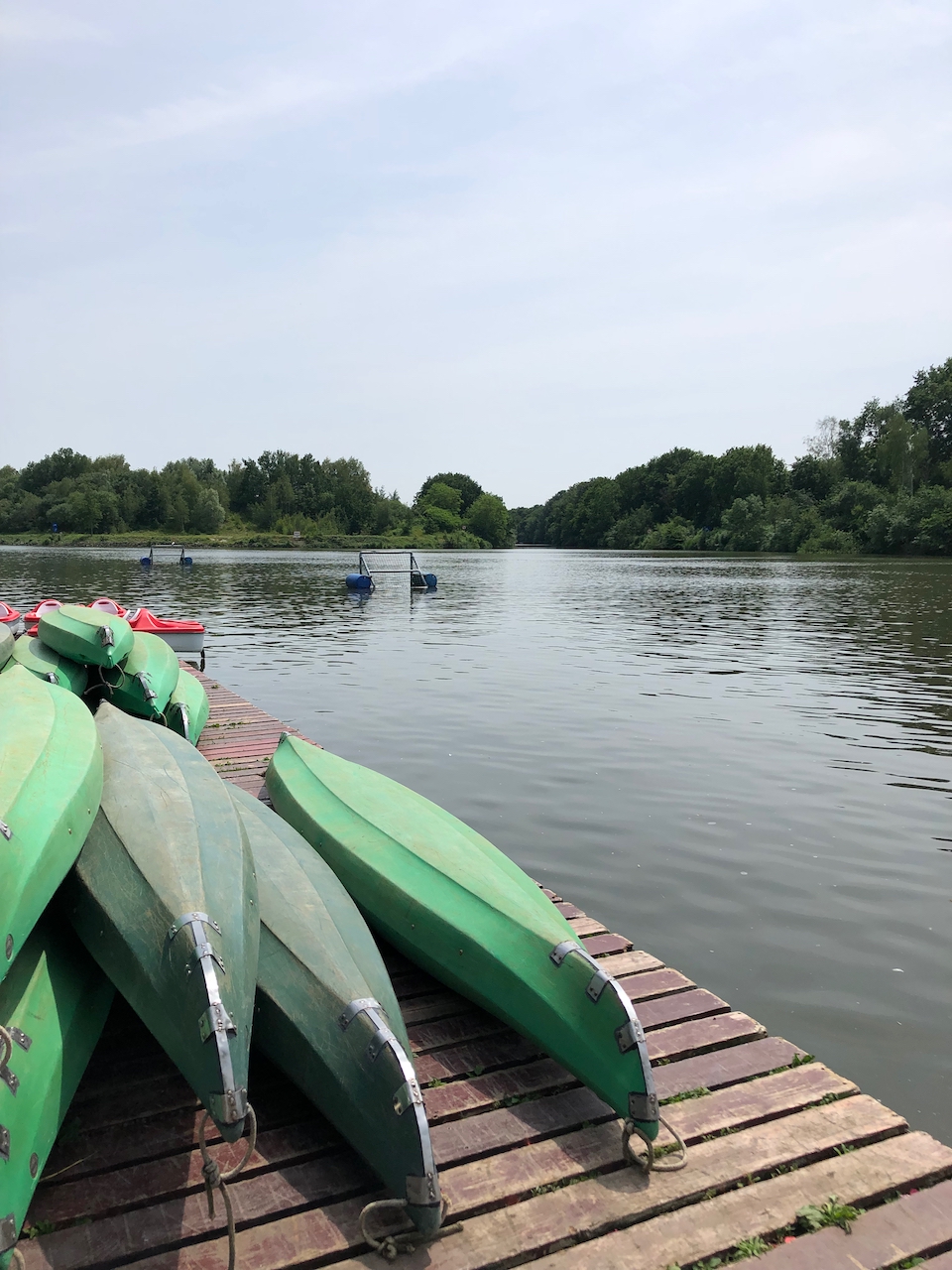 Kayak Trip
You can easily take the Shaka Rider to go to the 'Kijk Uit' where they rent out kayaks. (40min drive). Ultimate flow is the combo with Shaka pick-nick! Awesome experience!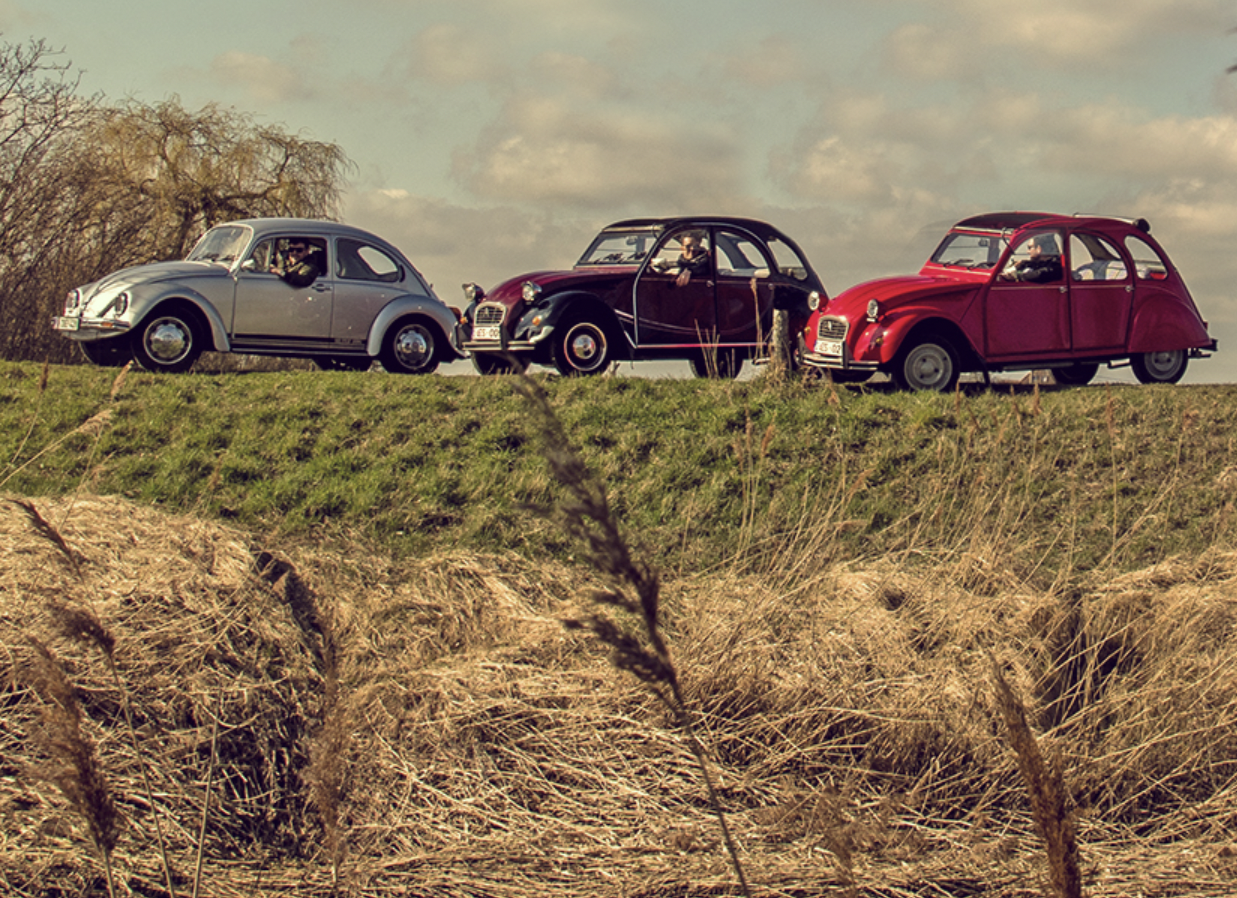 Oldtimer Ride
Check out the beautiful surroundings old-school style in these awesome beauties! Pick up @ Shaka Belgium & ready to hit the road. Whoop Whoop!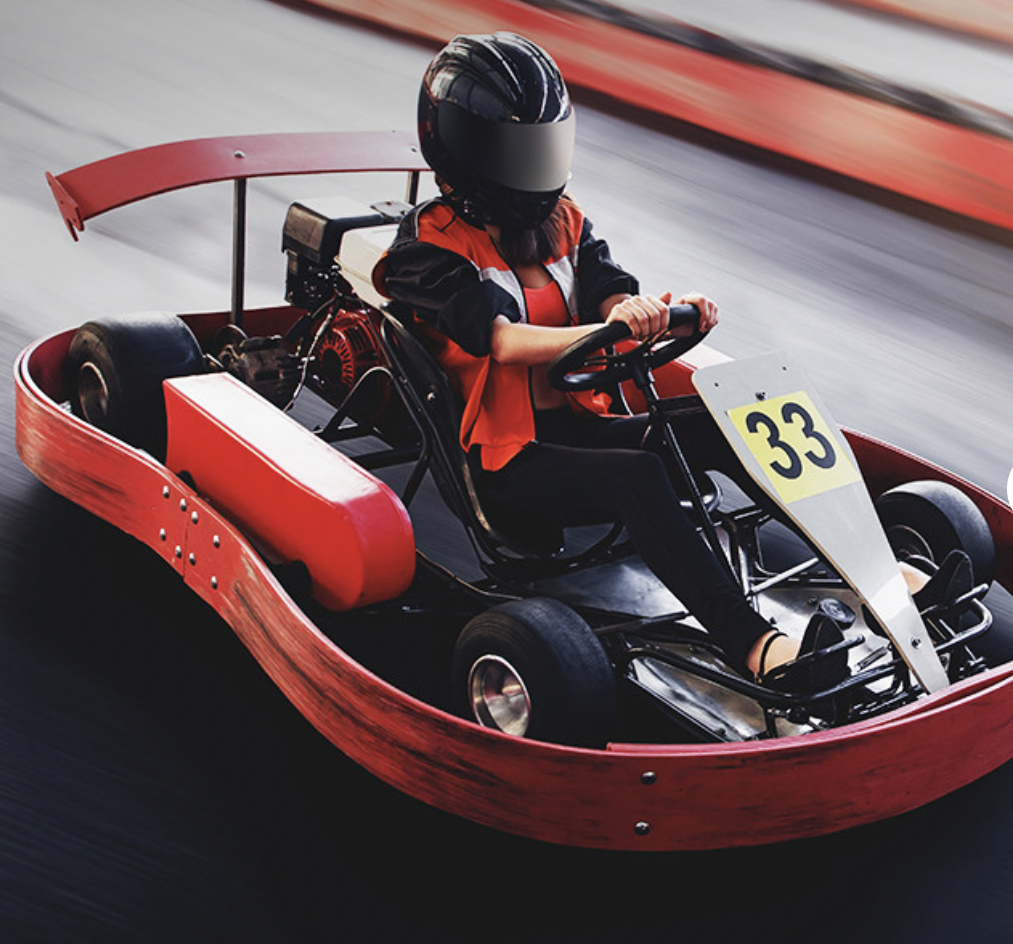 Yeti Eeklo
If you're looking for some indoor fun, this is your place to be. From Karting to bowling, airsoft, prison break,… Something to do for everybody!
City's to visit
History and myth come together
Shaka Belgium is located just between the beautiful cities of Ghent and Bruges. You can easily spend your day and enjoy the atmosphere that both cities bring to your vibe. Even though they are not far away from each other, they give a completely different flow. Sluis is a small city just across the border in The Netherlands, close to the beach and the natural park: 't Zwin.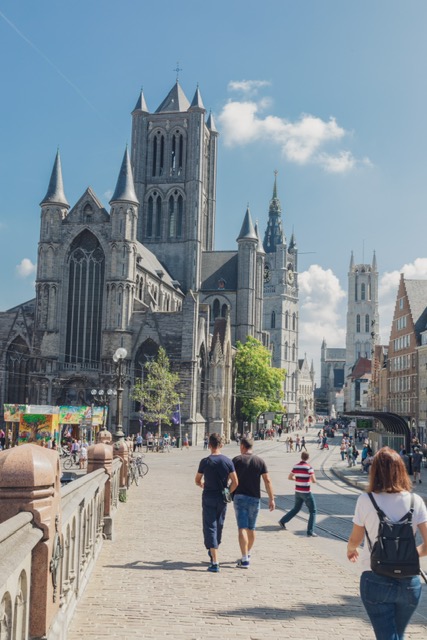 Ghent
A vibrant eccentric city that offers many interesting cultural attractions, history, and architecture. It's friendly people will embrace you in the hundred cozy bars or restaurants. Ghent is a city where people enjoy life, and anything goes. A must see!
35min drive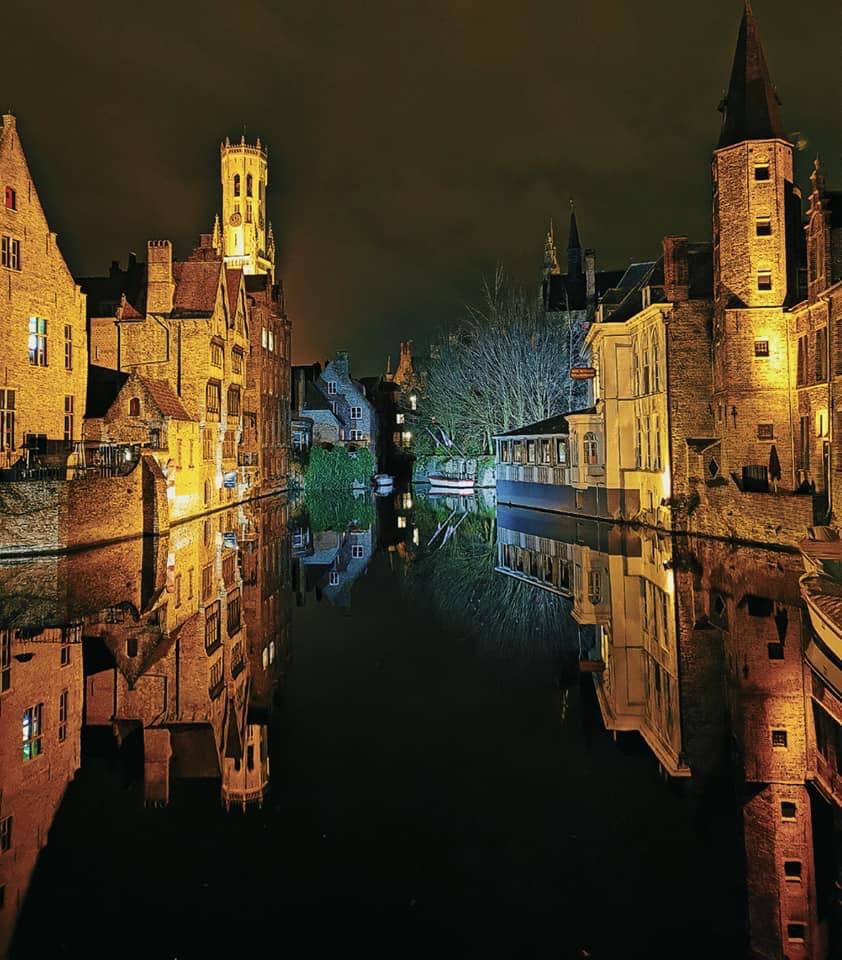 Bruges
Wander around in the medievel streets of Bruges, taste some of that fine Belgium chocolate, dive into history with the several museums, walk up the stairs in the Belfry, enjoy your beer @ the brewery: De Halve Maan… Create your flow and enjoy the ride!
30min drive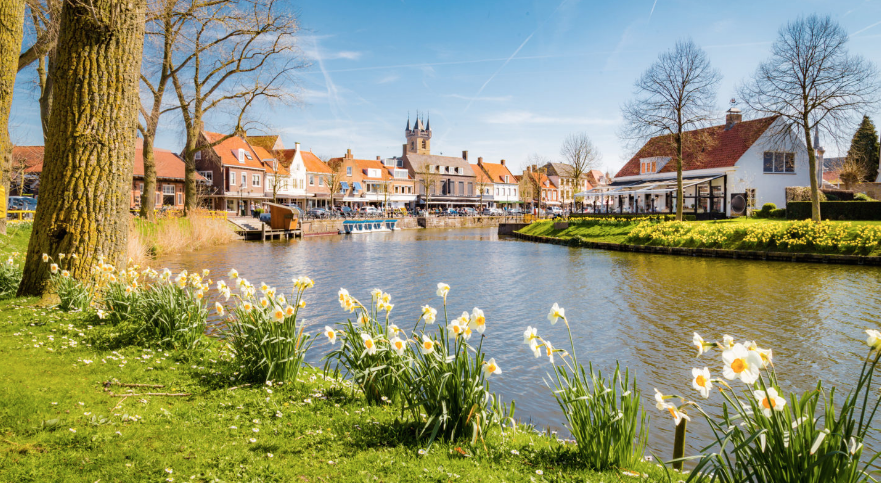 Sluis
Sluis is a wonderful city in West Zealand Flanders for the real Burgundian. There is something for every taste. Not such a shopper? Then visit the Belfry or take a walk on the ramparts of Sluis. Tip from the house: Half-day Sluis/Half-day natural park: 't Zwin.
25min drive
Visit Belgium in Style
We Have a Vacancy!
'A place where memories are made, and dreams are created'
Lindestraat 50, 9990 Maldegem