Around the spot
Restaurants, Bars,
Lounges
Food exploring 
Restaurants
Belgium people are champs if it comes to enjoying a good life, with long stays in cozy restaurants and rowdy bars. Delicious food, awesome beer, the finest wine, top interior, super-friendly people,… It's an experience by itself! Here's Shaka Belgium's choice from the neighborhood!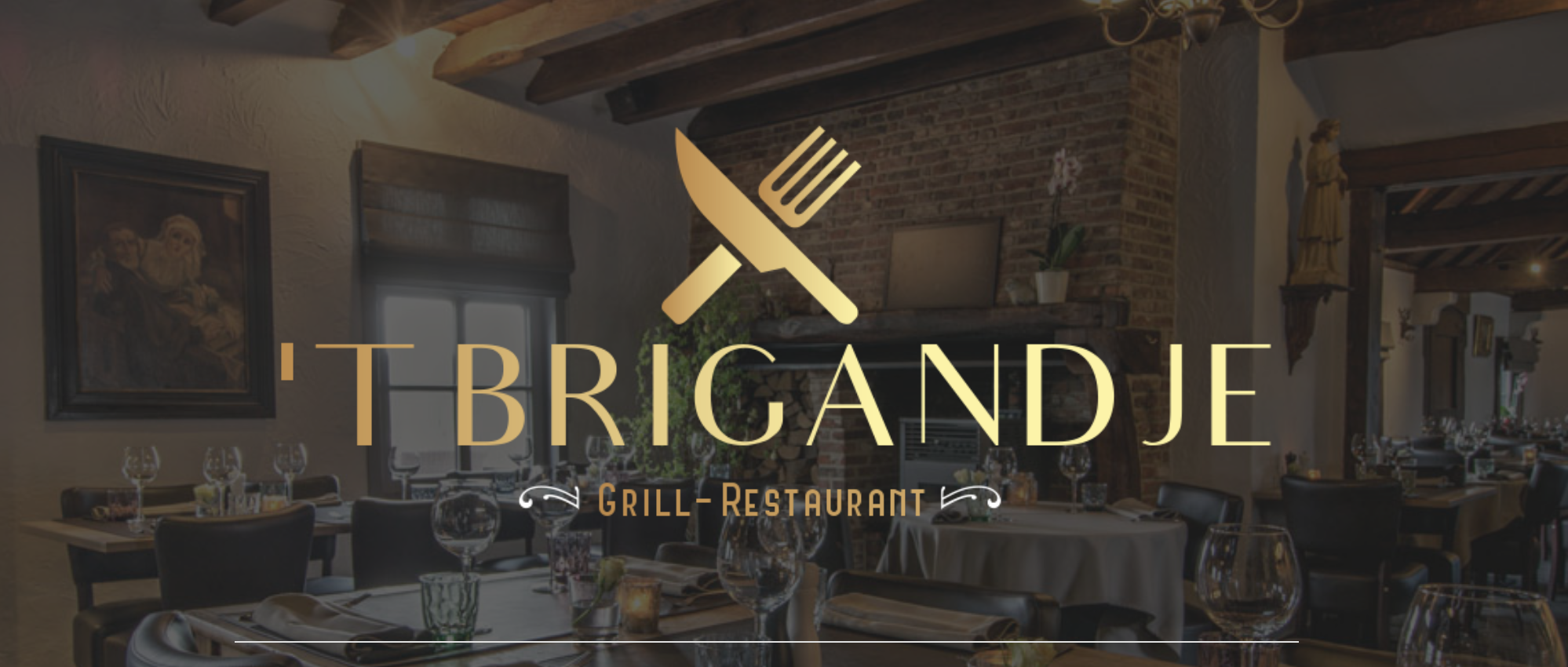 't Brigandje
If you love ribs, in an authentic atmosphere, this is your place to be!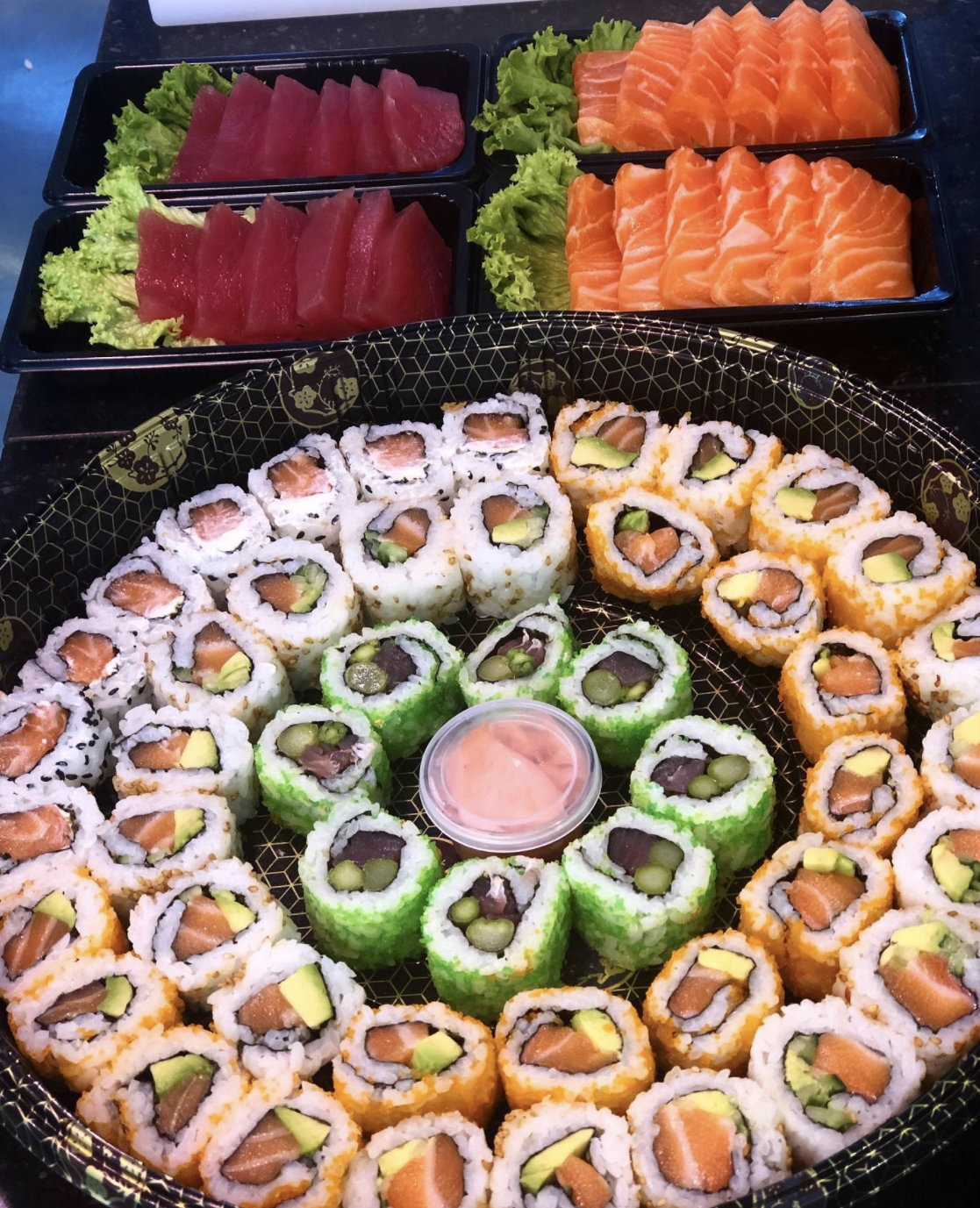 Sushi Bayon
By far the best sushi I ever had, located in the center of Maldegem. What can you wish more??? (take away only)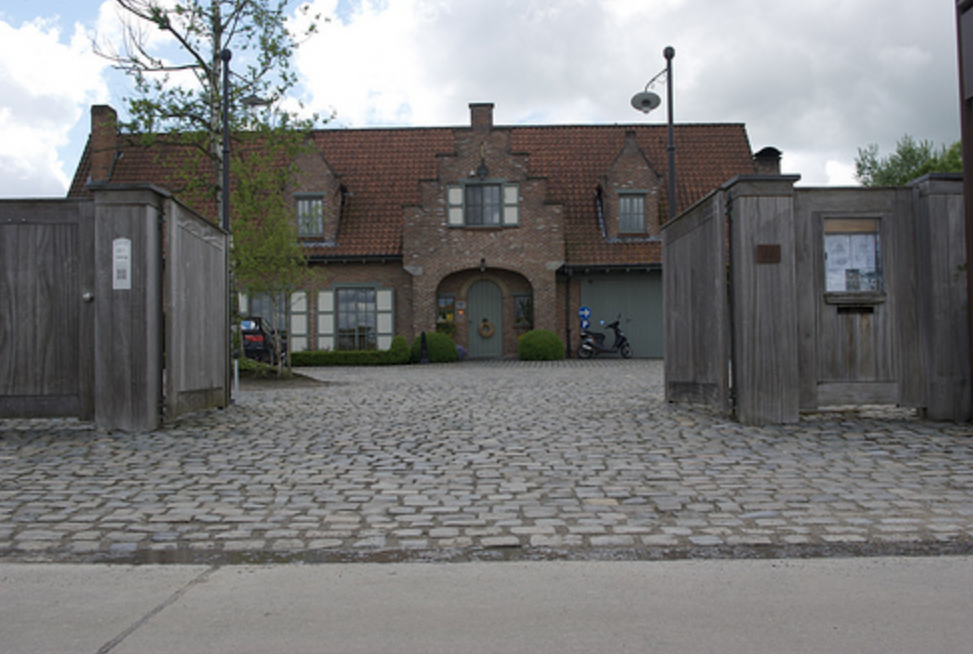 Elckerlyc
No better way to eat numerous steaks prepared with the finest BBQ techniques. You will find yourself embracing the taste for a very long time.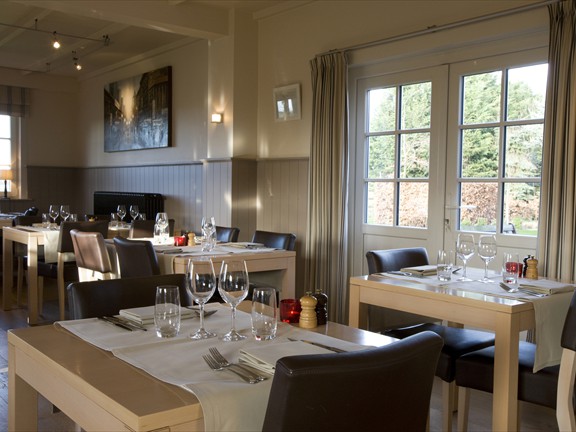 The Caprice
In for some nice grilled steak or delicious fish meal, then this is your spot surrounded by nature.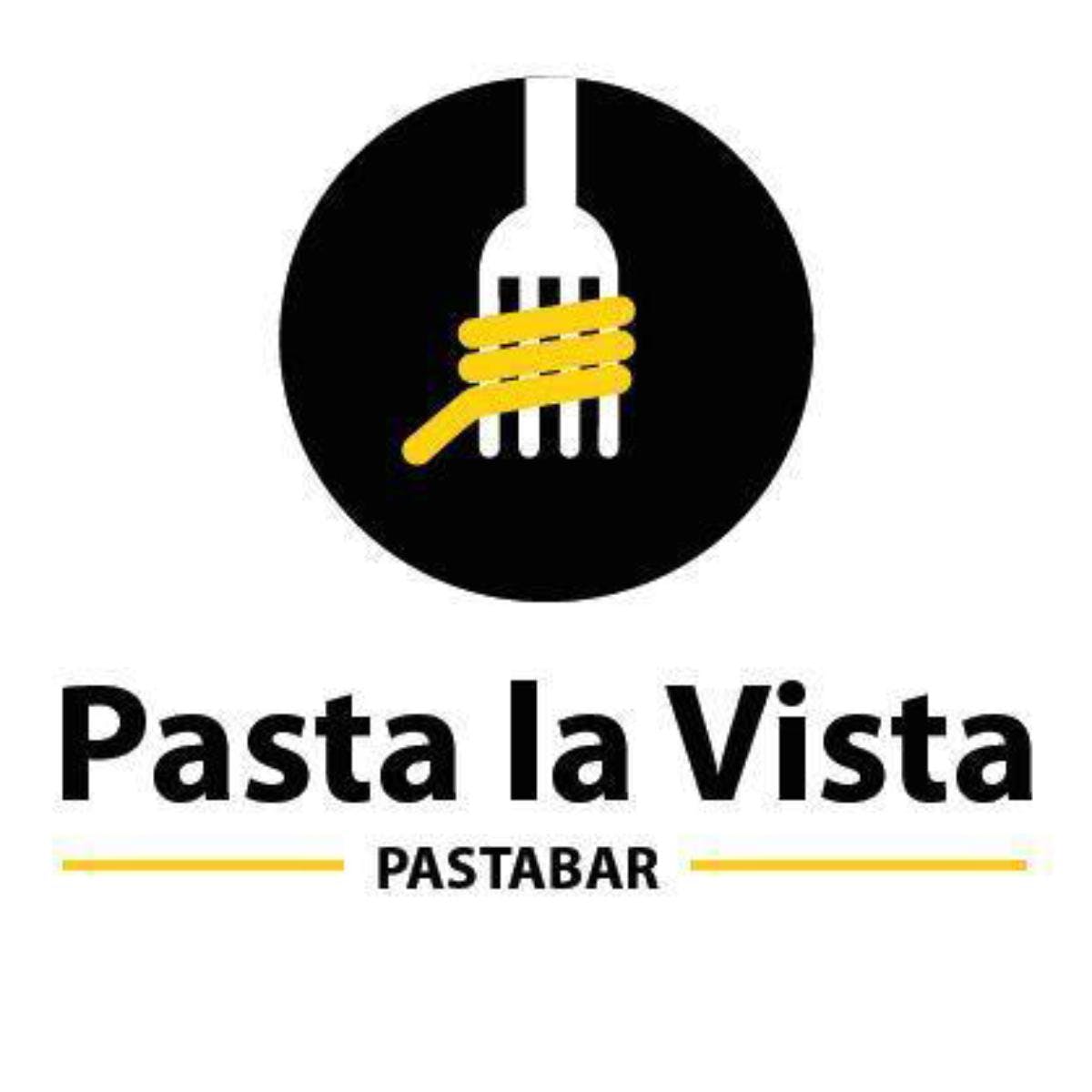 Pasta La Vista
Get ready for some delicious pasta together with an awesome vibe. In-home meal or take away, all is possible.
If you say Belgium, you say beer, and what better place to enjoy one of the many different flavors (around 2000) is @ a nice bar scene! Cheers!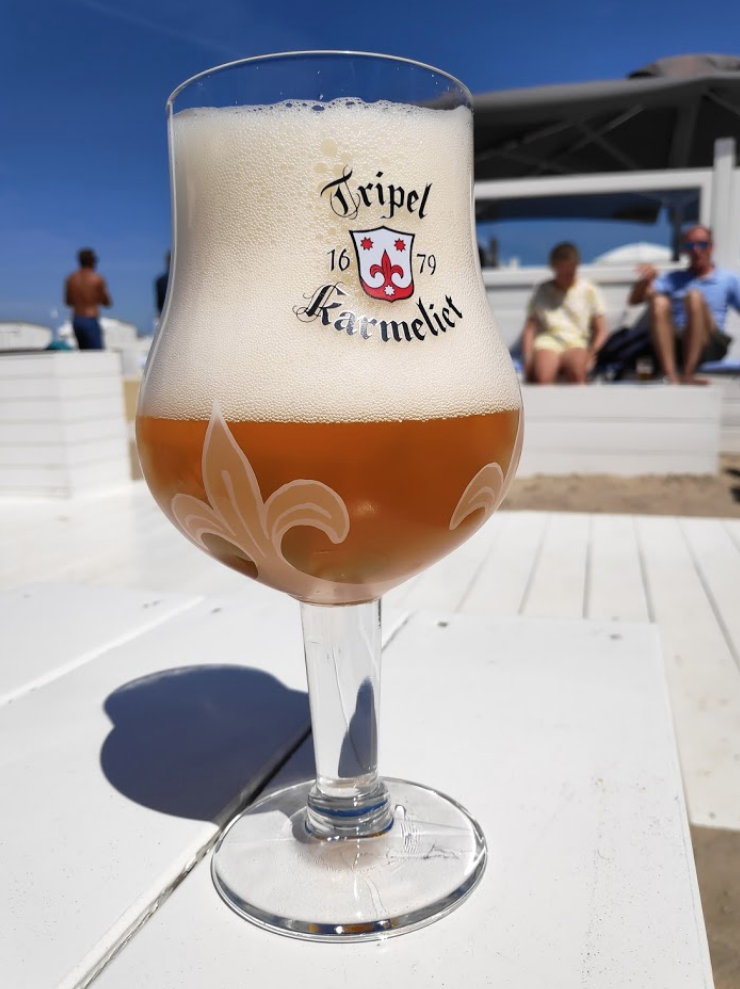 Beach Bars
When you think of Shaka, you think of the beach and the sea. Wonder around and enjoy the several beach bars in Knokke or Cadzand.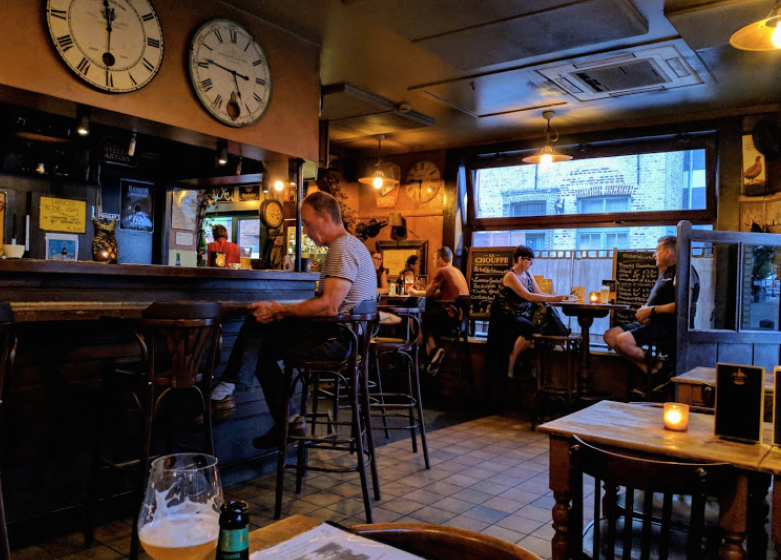 De Filosoof
* Feel the cozy atmosphere and choose one of the many different beers! Filip, the owner, will be happy to inform you how it's made, different flavors, the taste, the history,… You name it!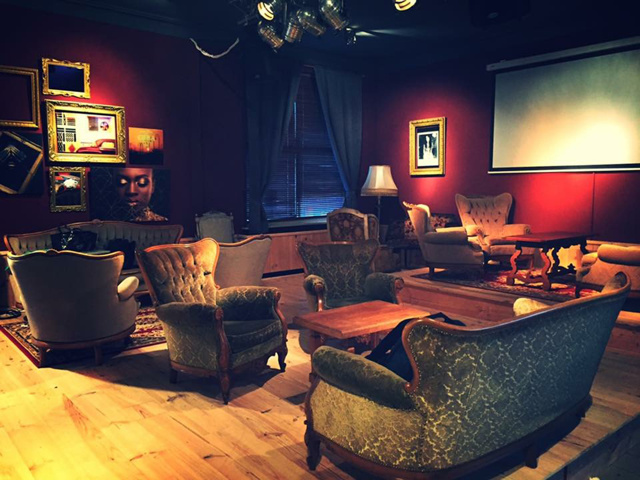 Cafe De Berken
Enjoy a drink, small or big dinner after a nice bike ride, a doorstep away from Shaka Belgium.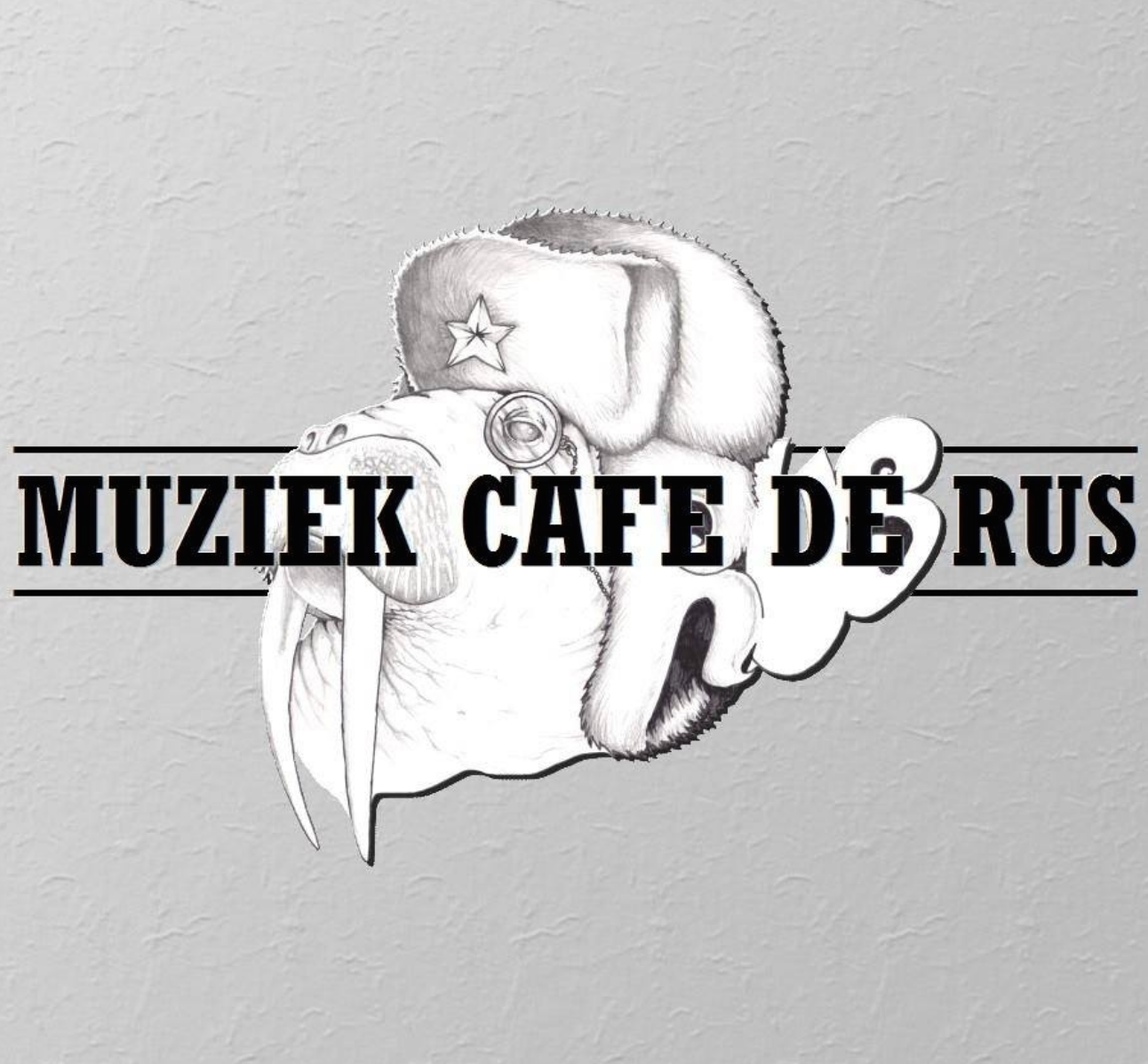 De Rus
Wanna have a drink & dance? Look no further! This funky bar will take you away as well as the night! Live bands on some evenings!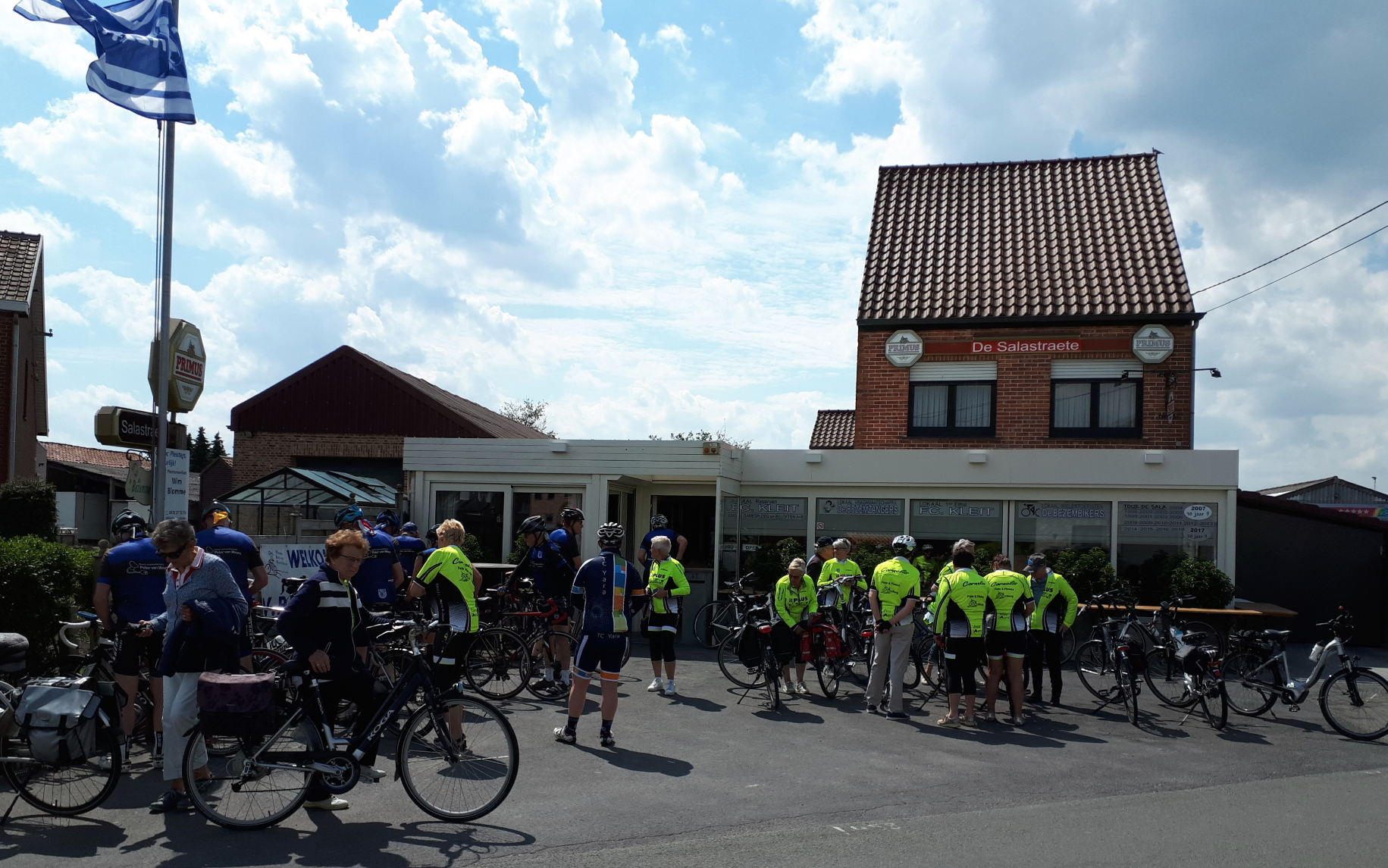 De Salastraete
There's no better place to meet and connect with the people from Kleit! The connection with the locals is always the best!
Visit Belgium in Style
We Have a Vacancy!
'A place where memories are made, and dreams are created'
Lindestraat 50, 9990 Maldegem