Goodies & Foodies
Homemade Dishes & Drinks
All we want to give you is the full Shaka Experience. Wake up like a champ with our different breakfast services, or hop in the jacuzzi together with some delicious tapas. To top it off, take one of the Shaka Riders and have some tapas for on the road.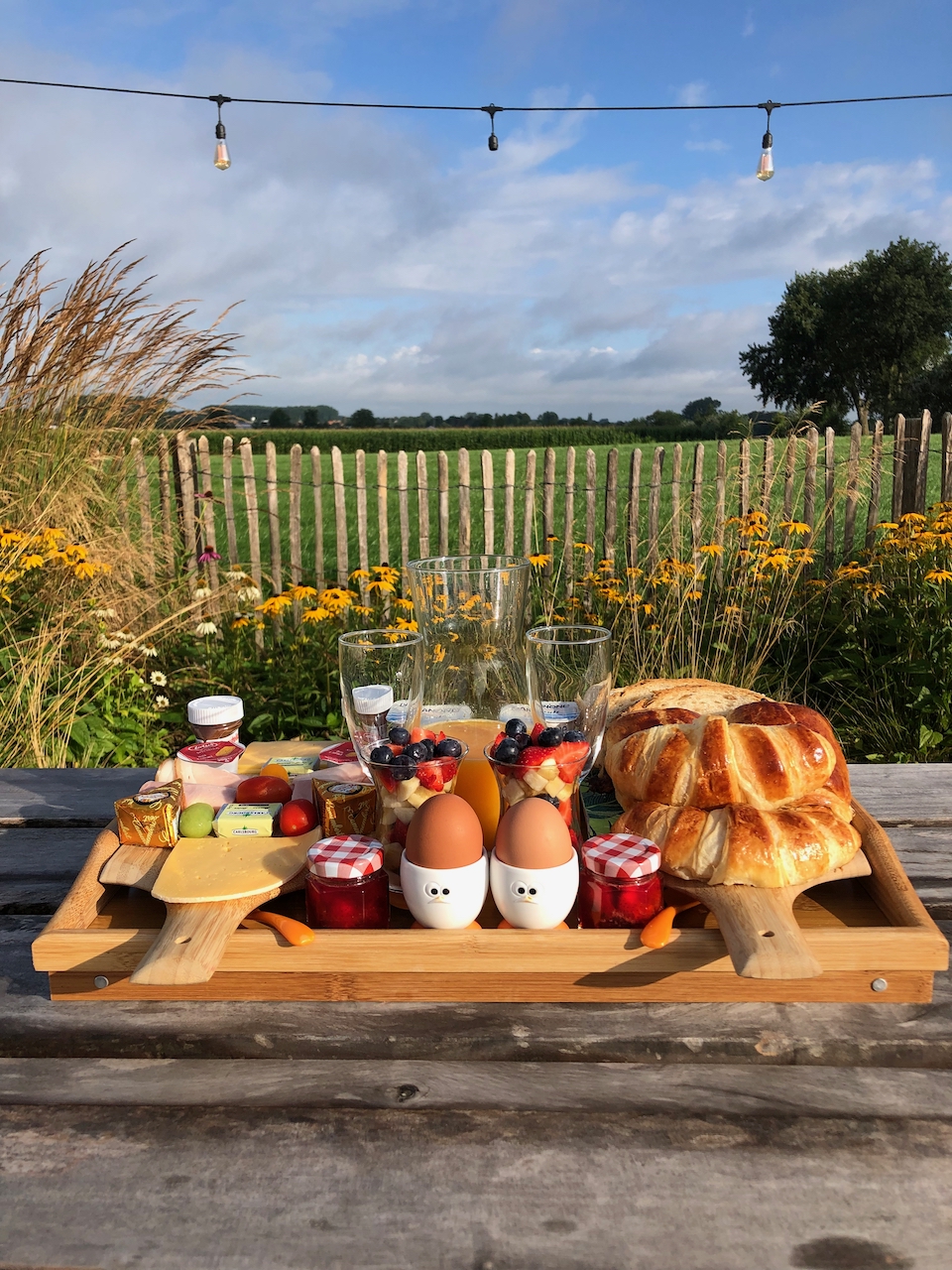 Normal Breakfast
Get a taste of the good life and fill your belly with all the goodies to seize the day. Price: €17,5 p/p (photo: 2p)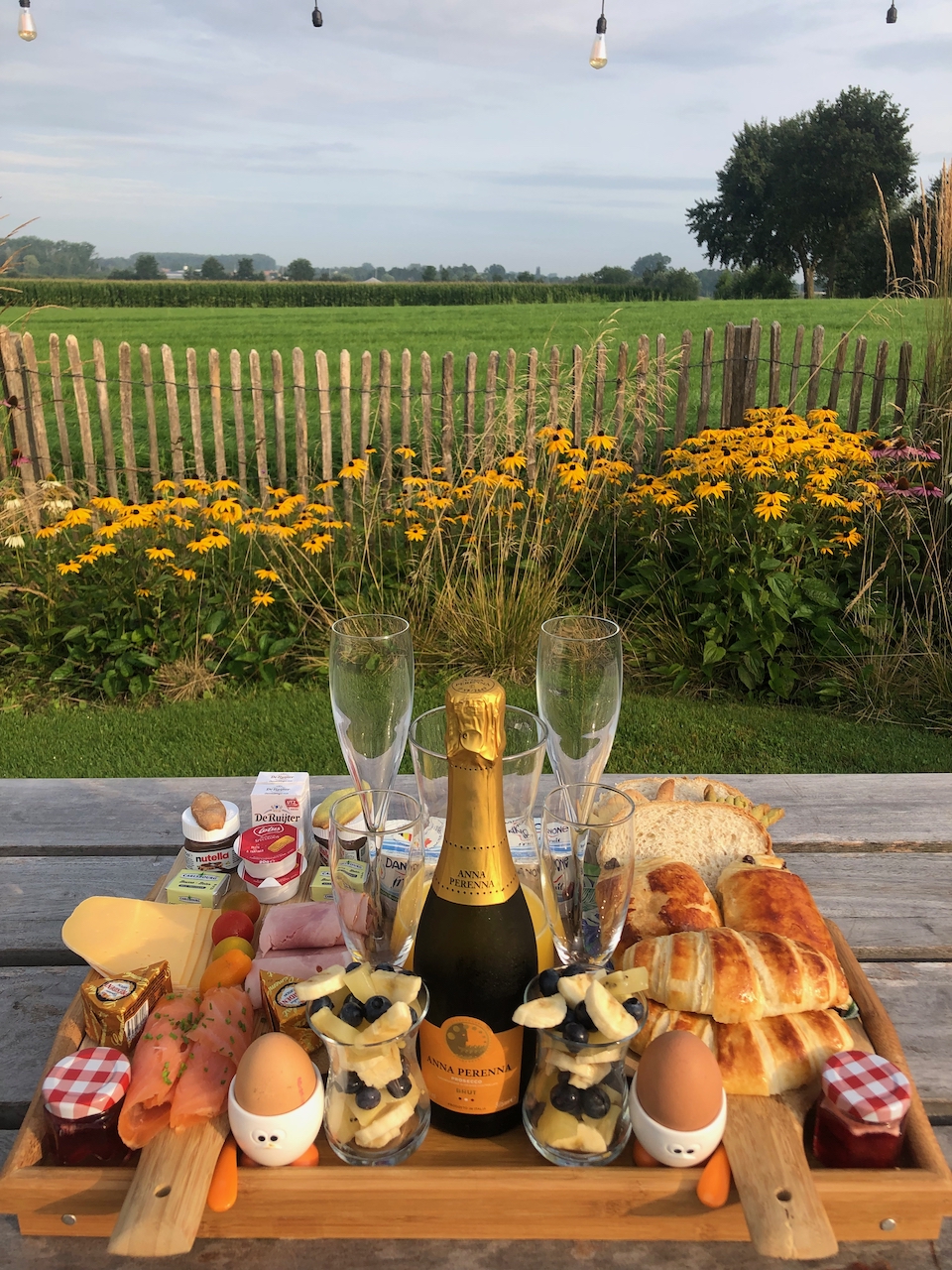 Special/Birthday Breakfast
Wanna spoil yourself or your loved one @ the beginning of the day? Then don't hesitate to order this feist! Price:€24 p/p (photo: 2p)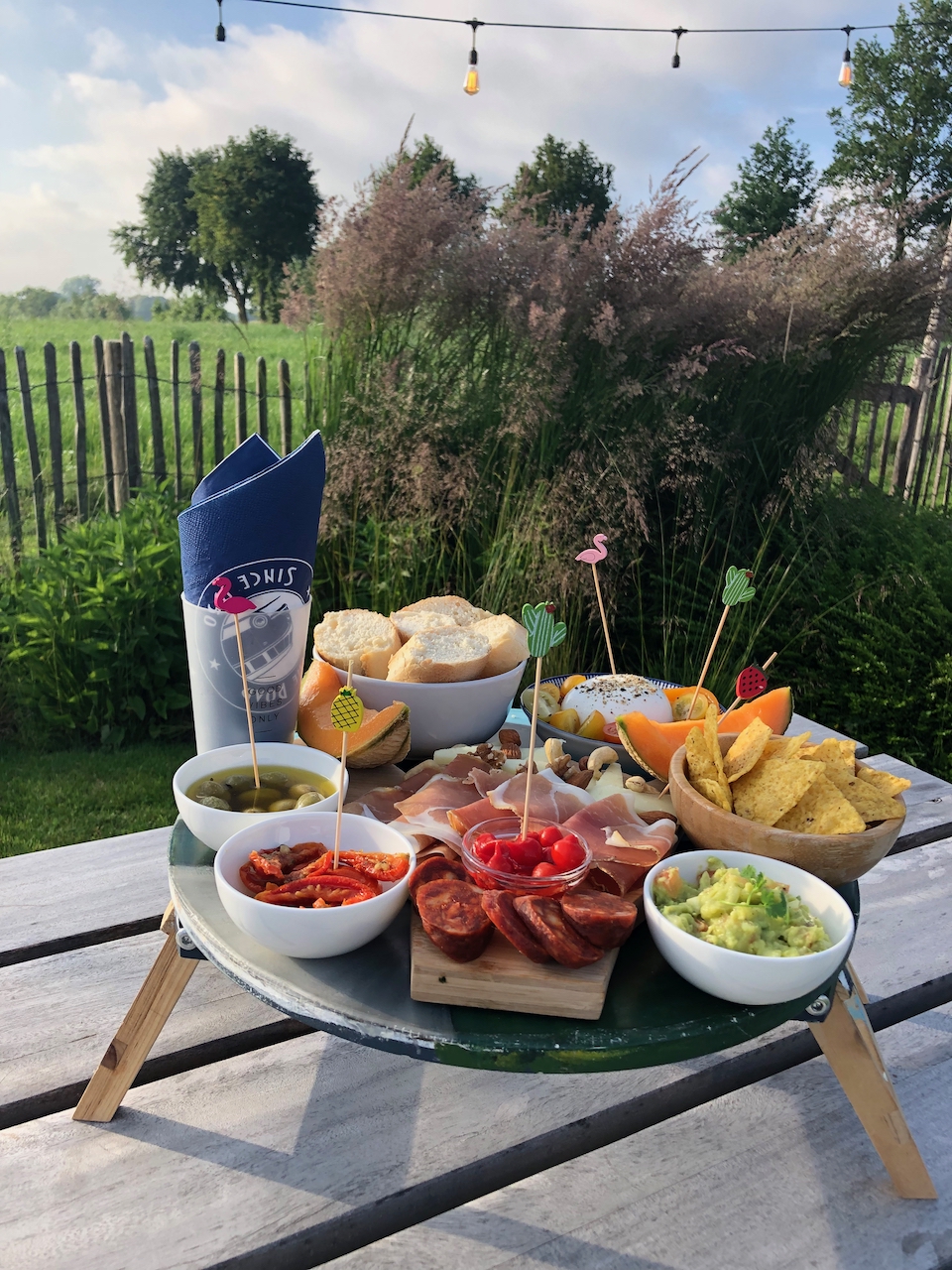 Tapas
Stay in & enjoy this lovely tapas board @ the Shaka Lounge/Shaka Garden or the jacuzzi. Choose your flow! Price: €32,5 Combine it with cava/wine and pay less.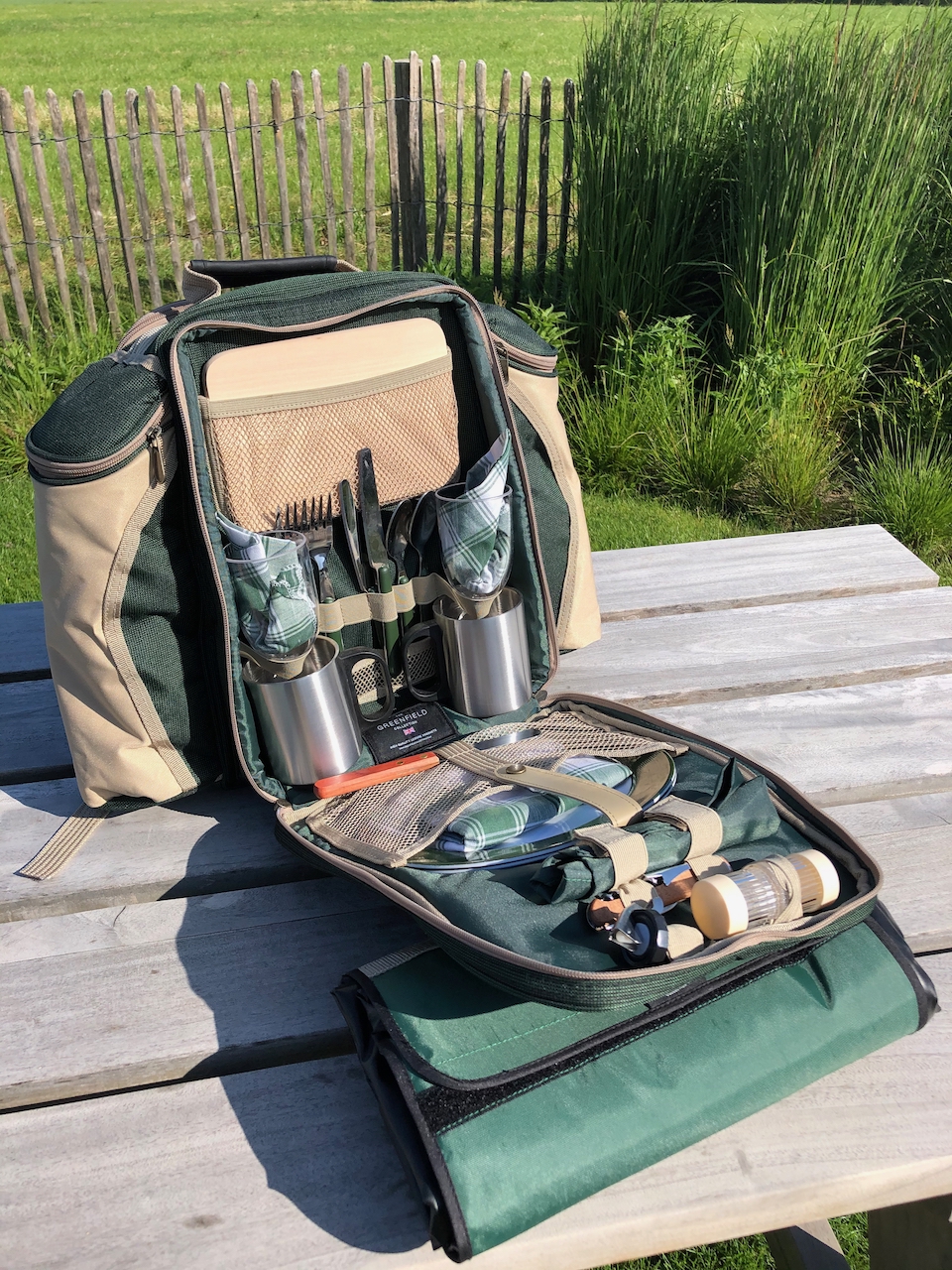 Pick Nick
Go for a hike or take the Shaka Rider & enjoy Shaka Tapas on the road. Combine it with cava/wine and pay less. All is possible! Price: €32,5 (without drinks)
As we love to eat the Belgium way, we also love to drink the Belgium way! We have chosen the finest drinks for you, as we also like them the most. Perfect with every dish from Shaka Belgium or imported from a takeaway.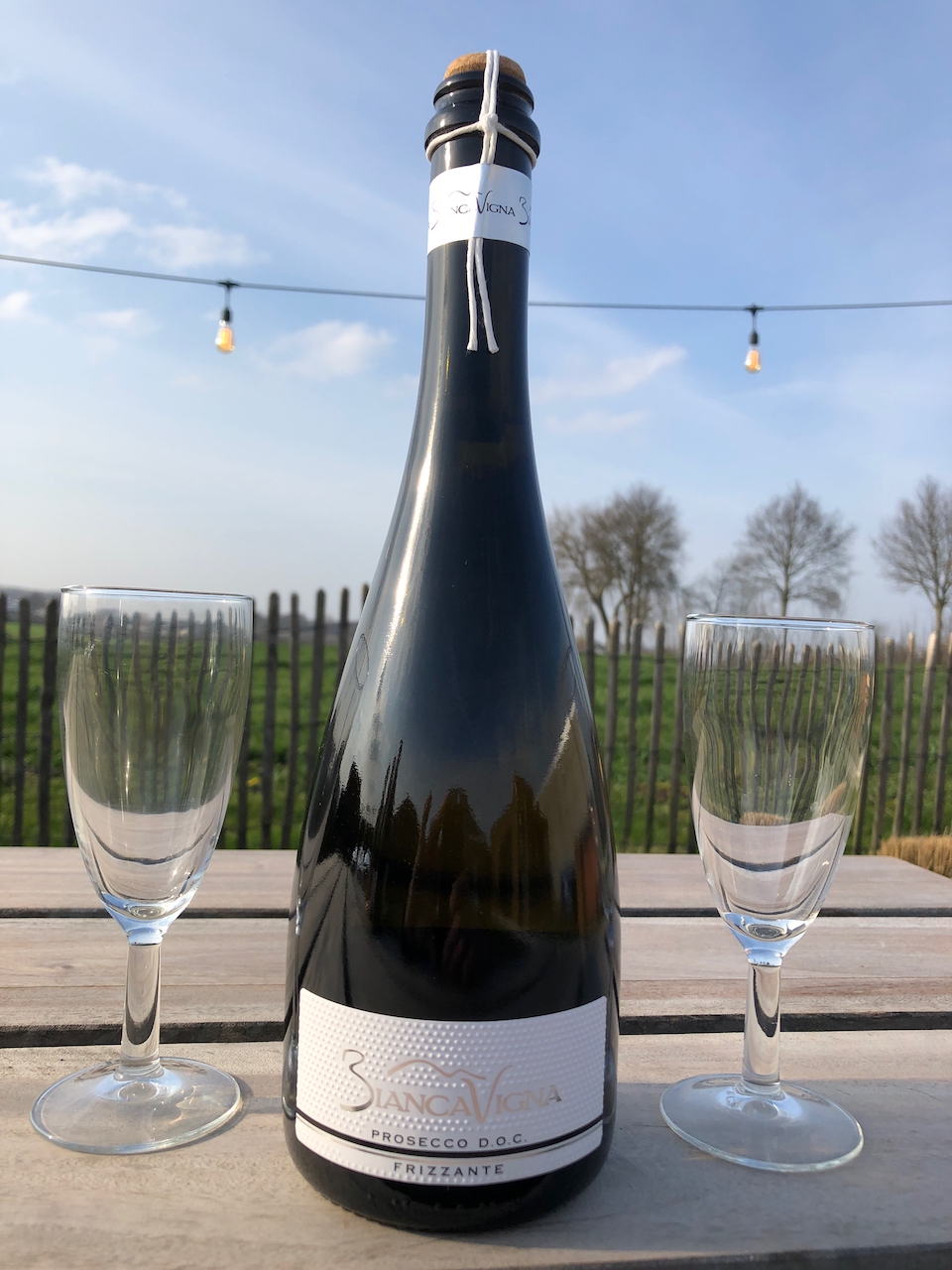 Cava
The frizzante of the house Bianca Vigna is an excellent light sparkling wine from the heart of the Prosecco region. Price: €18 Combo with tapas: €45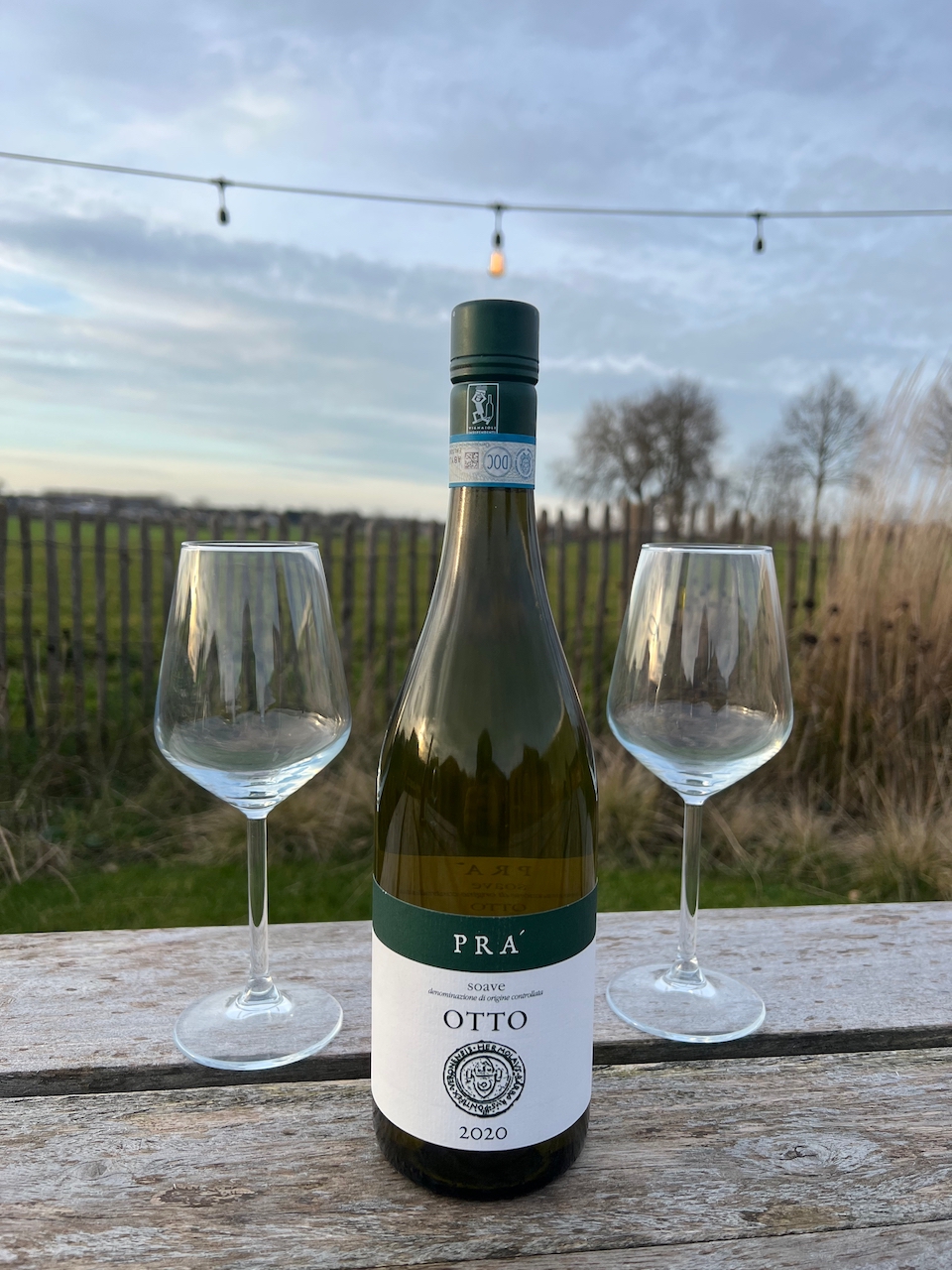 White wine
In the nose a drifting bouquet of flowers (hawthorn and jasmine) and yellow fruit such as peach and apricot. In the mouth a tasteful medium body wine with yellow fruit and a beautiful mineral note. Price: €14 Combo with tapas: €42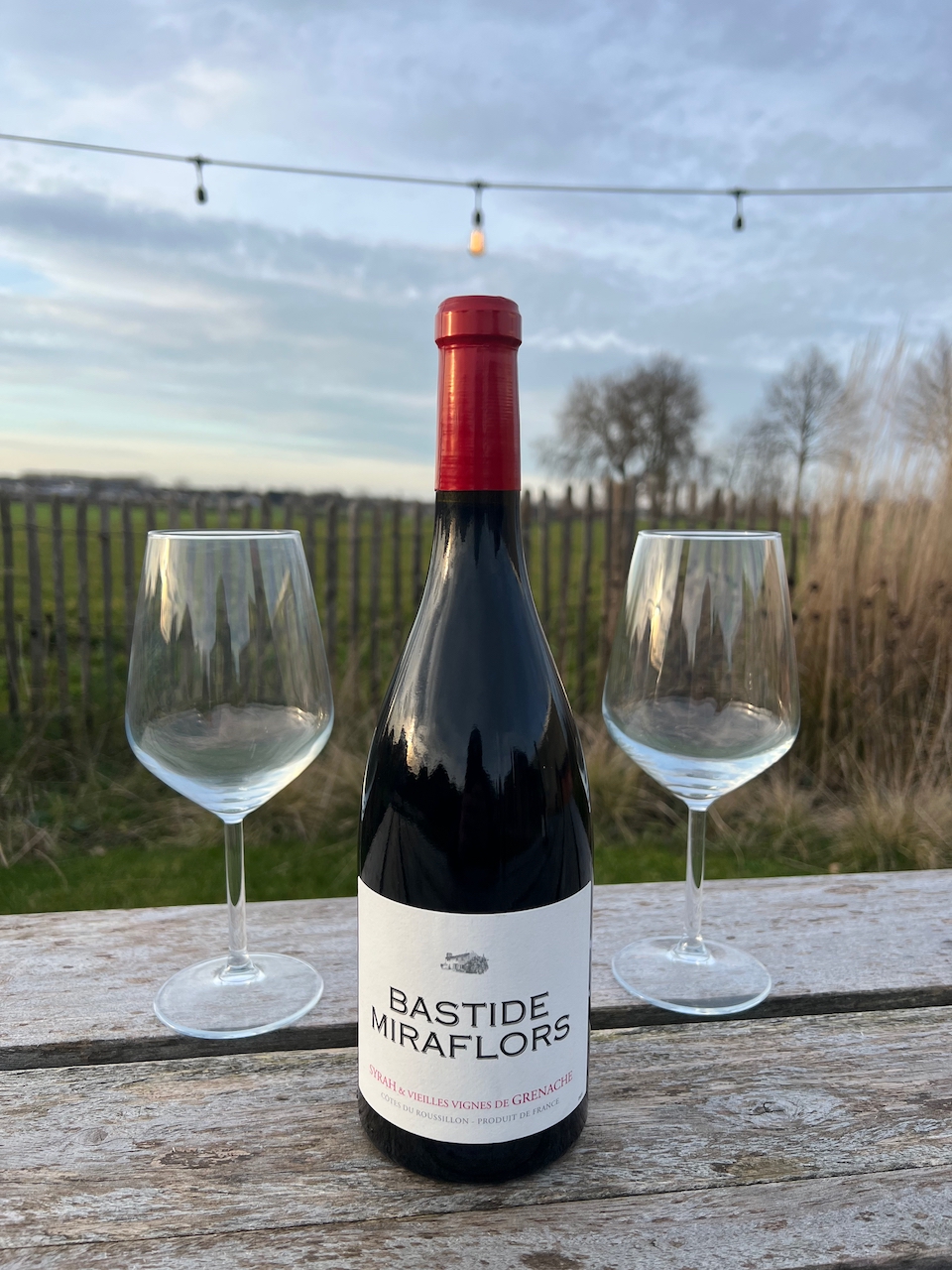 Red Wine
It offers loads of black fruits, roasted herbs, peppered meat, violets, and bacon fat as well as full-bodied richness, a round, opulent style, ripe tannins, and a blockbuster finish. It's one of the finest values out there! Price: €14 Combo with tapas: €42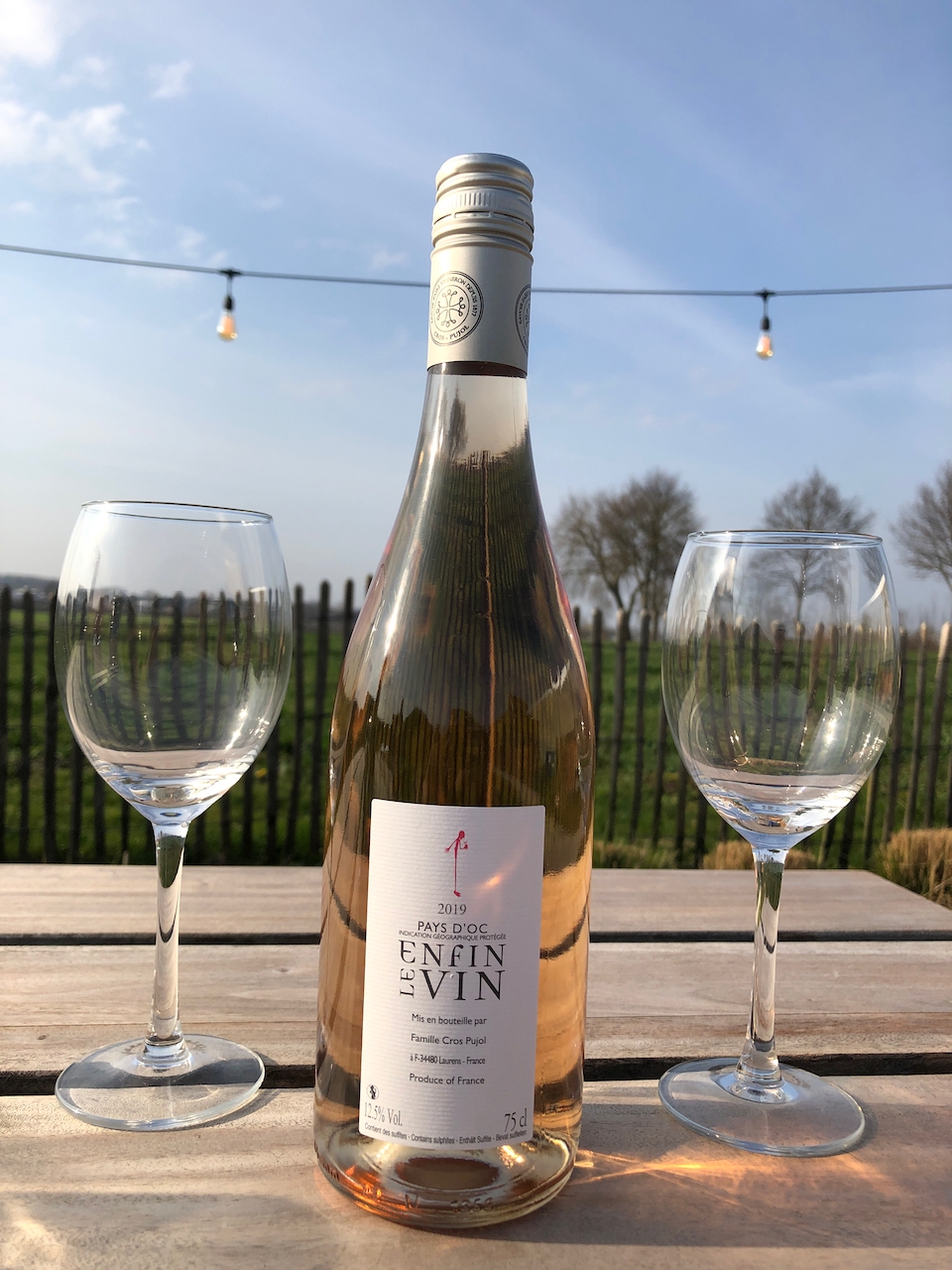 Rosé
Summer BBQ rosé, but it can also be enjoyed perfectly as an aperitif, with salads or tapas. Price: €14 Combo with tapas: €42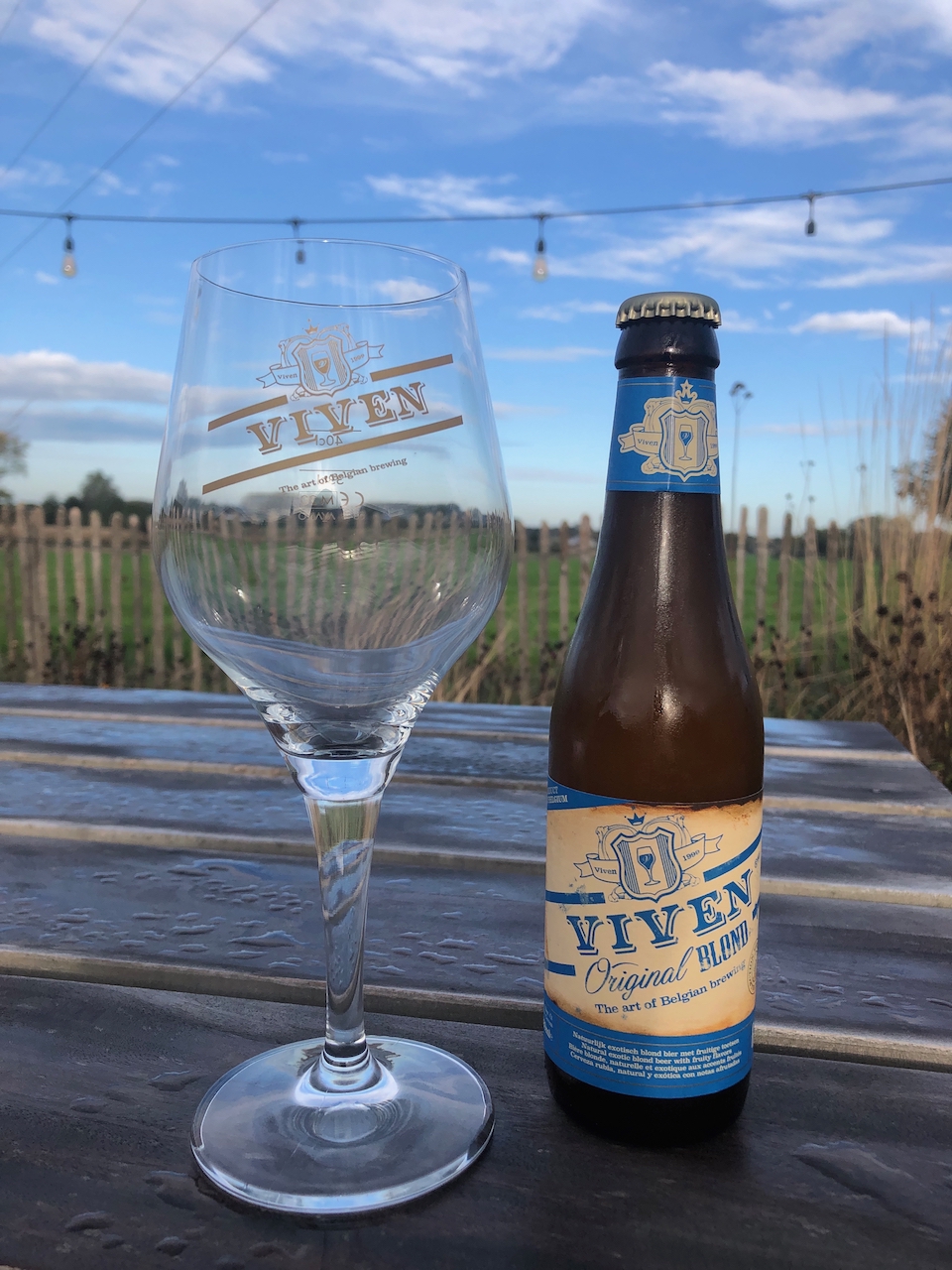 Local beers
Viven Blond: Hay-like with intensions of green apples.Taste of honey and butter with accents of peach and passion fruit. Shaka's favo beer! Price: €3 (more beers available)
.
Visit Belgium in Style
We Have Vacancy!
'A place where mermories are made, and dreams are created'